COVER STORY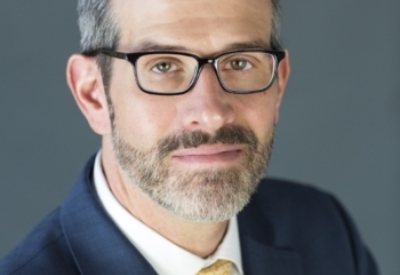 The pandemic sparked a change in working people across the country. It was hardly the first time workers were suffering from dangerous working conditions, low pay, and erratic scheduling, but the pandemic shined a light on just how insecure these jobs – and the lives of those who relied on them – really were. Fed up workers realized they didn't have to settle for what employers were offering. They had the power to change things by organizing a union. Read more...
ORGANIZING STORIES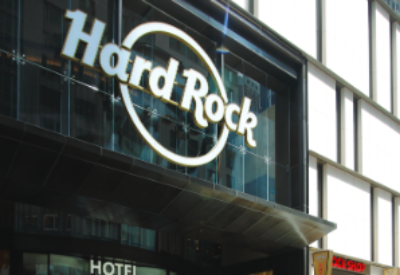 On Friday, June 3rd, workers at the brand new Hard Rock Hotel rejoiced at the news that they were officially represented by HTC. When reviewing the workers' authorization cards earlier that morning, the Impartial Chairperson found that nearly all of the hotel's 100+ workers had signed cards, effectively casting their votes to join our Union. Read more...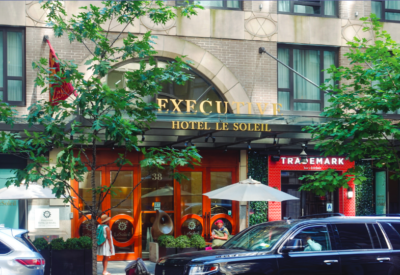 This year, Executive Hotel Le Soleil on Manhattan's West 36th Street broke into TripAdvisor's top 40 hotels in New York. While the luxury hotel's reputation among the public was improving, working conditions were deteriorating and the employees were growing discouraged.
The workers at Le Soleil did not sit back and accept the decline, they turned to our Union. Over the last year, they put in the time to learn how to build power, overcome management's anti-union campaign, win representation, and fight for a contract. Here's a look inside their fight. Read more...
FEATURES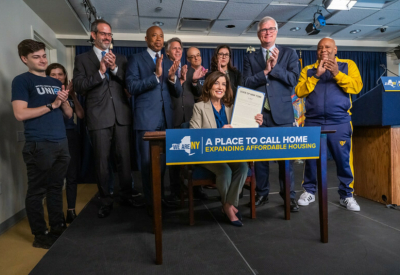 Over the last year, our allies in the New York State government have passed a series of new laws aimed at addressing two major problems afflicting our communities: the desperate need for affordable housing and out-of-control hotel development.
The legislation has had the full support of our Union as it protects good union jobs, addresses the problems caused by decades of overdevelopment, and helps tackle the City's housing crisis. Read more...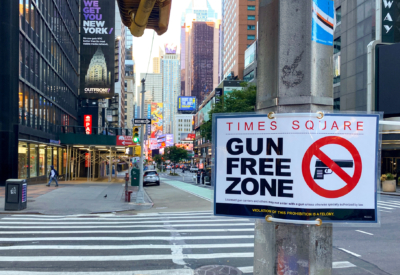 For over 100 years, New York State had strict gun safety laws that severely limited the number of individuals who are able to carry firearms outside of their homes. This changed on June 23rd, when the U.S. Supreme Court invalidated key parts of the State's law, opening the door for virtually anyone to now carry a firearm outside of their home in New York and New Jersey.

Immediately following the Court's decision, our Union began working with elected officials and representatives in the hotel and gaming industries to do everything possible to protect our members while at work. On July 1st, the Union both secured protections in New York State law and came to a new agreement with the Hotel Association of New York City addressing firearm safety. Read more...
SCHOLARSHIPS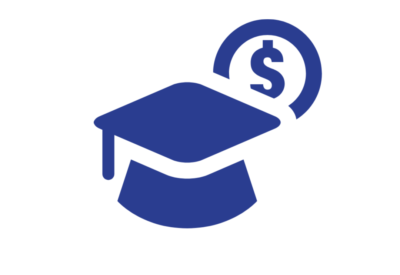 This year's 2022 scholarship winners include 32 bright and accomplished students that represent the best of what's to come. Our Union's scholarship recipients are athletes, artists, and scholars dedicated to their education and communities. We look forward to seeing the great things they do! Read more...
TRIBUTES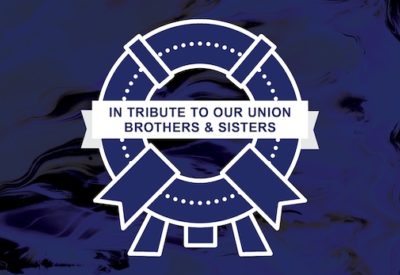 During this difficult time when we can not come together and grieve in person and provide each other comfort, we wanted to take the space to remember and celebrate the lives of Union members who have passed during the last year.
MORE ISSUES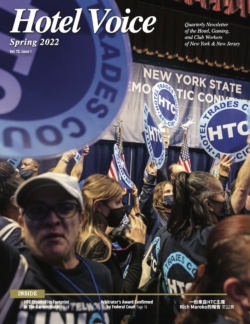 « SPRING 2022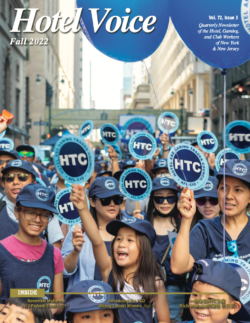 FALL 2022 »