Cast Your Ballot for Union-Backed Candidates!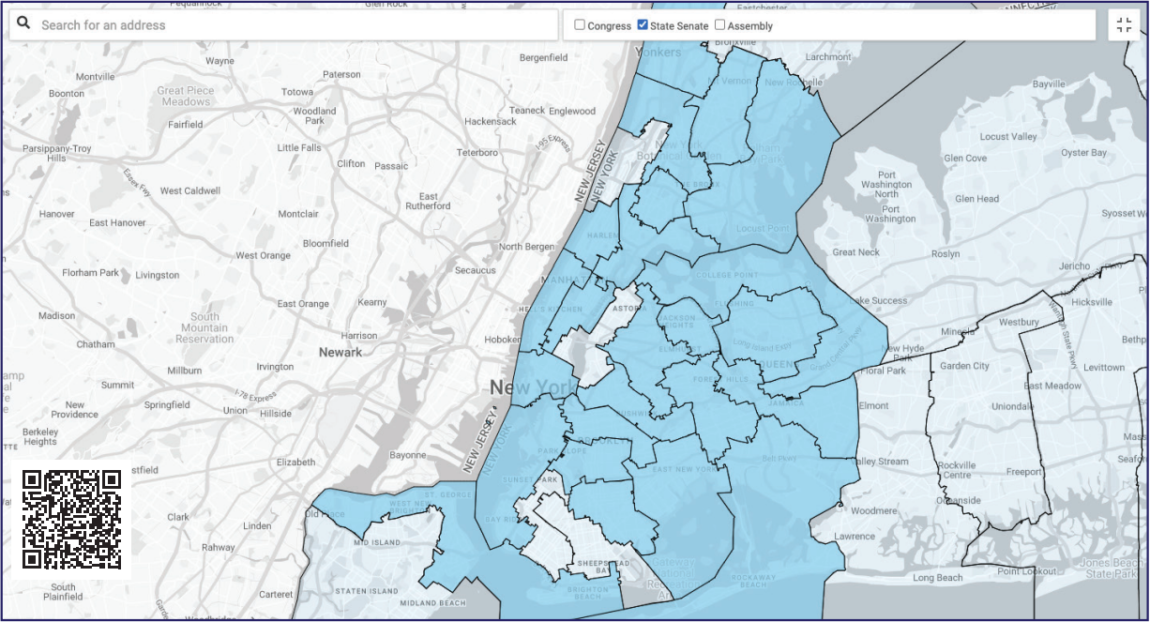 September 2, 2022 2:11 PM, Hotel Voice, Summer 2022
This year, New Yorkers will elect the next Governor, Lt. Governor, State Assembly, State Senate, Comptroller, Attorney General, and representatives in Congress. Many of these races are extremely competitive and it is critical that we elect those individuals who will protect workers and prioritize fixing the problems faced by everyday New Yorkers in the months and years ahead.
Check out who our Union has endorsed in your district at hotelworkers.org