Enroll in the Union 401(k) Beginning November 18th!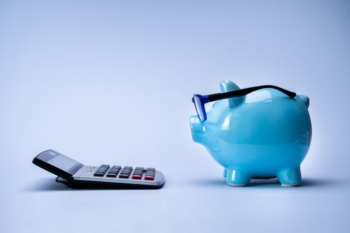 Starting on November 18th, the Benefit Funds' Retirement Services Department will be conducting open enrollment in the 401(k) plan for all eligible members. Open enrollment sessions will be held on Friday, November 18th, December 2nd, and December 9th in Gertrude Lane Auditorium (305 W. 44th Street, Mezzanine Level). There will be 2 sessions each day, the first session from 10:00am to 2:00pm and the second session from 2:00pm to 5:00pm. Staff will be able to accommodate Spanish speaking and Chinese speaking members in all sessions. Members who live and work in upstate New York, central Long Island, and New Jersey, can request a Zoom link to join virtually.
At these sessions, members can ask questions about the 401(k) plan, as well as receive and submit enrollment forms. The Benefit Funds' staff will be explaining how the plan works, and the various funds available in which to invest, along with the risks and the returns on your investments. Please keep in mind that in order to enroll in the 401(k) plan, you will need to provide your beneficiary information­­, which will include the names, addresses, Social Security numbers, and dates of birth of your beneficiaries.
For any questions you may have prior to the meetings, contact the Benefit Funds' Retirement Services Department at (212) 586-6400, extension 4330. If you cannot attend one of these in person sessions, you can stop by the Benefit Funds Office Monday through Friday, from November 14th through December 9th. Please note the Benefit Funds Office will be closed for the Thanksgiving Holiday (November 23rd – 25th). Open enrollment ends on Friday, December 9th.