Members have the opportunity to enroll in free classes through the Union. Read on for information about what courses are available and how to enroll.
Computer Skills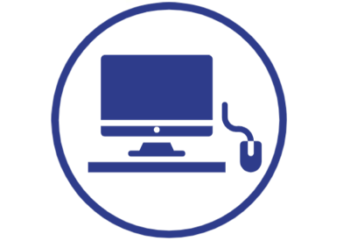 The Union currently offers two levels of computer classes: Basic and Microsoft Word & Excel. To sign up, use the form below.
The Basic Computer Skills class is meant for members with little to no computer experience. Members will learn basic computer functions such as turning a monitor on and off, using different keyboard functions, creating folders, and more.
The Microsoft Word & Excel class is meant for members with a basic knowledge of computers who want to begin learning to use the Microsoft Word & Excel programs.
English as a Second Language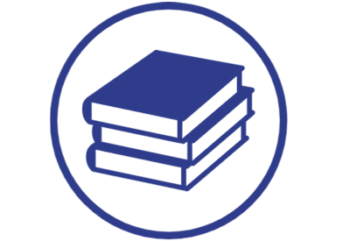 English as a Second Language classes are available for non-native English speakers at the Beginner and Advanced levels. Currently, these classes are held online. To sign up, use the form below.
GED Prep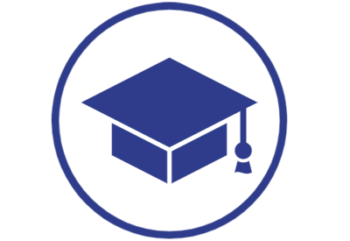 The GED Test consists of four subject tests: math, language arts, science and social studies. Passing the GED is equivalent to having a high school diploma. In GED Prep class, members will study for the four subject tests. The Union's GED Prep classes are offered both online and in-person. Classes typically run from September through June, but members may join the class at any point. To sign up, use the form below.
Banquet Server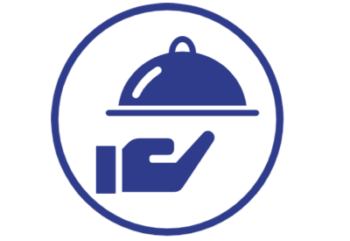 The Industry Training Program runs a Banquet Server Certification course teaching all the necessary skills and responsibilities to work as a banquet server in the industry. Registration is handled by the Industry Training Program – not the Union. To sign up, visit the Benefit Funds' website: https://www.hotelfunds.org/itp-training-application/
How to Enroll
The spring session begins the week of April 10th and runs through June. Fill out the form below to request to enroll in a class. You will be called in the upcoming weeks to confirm your spot.*
If you have further questions about the classes or need help with the form, call Operations Supervisor Ambar Cordero at 212-245-8100, ext. 2297.
Please select the classes below that you want to enroll in this upcoming Spring.