COVER STORY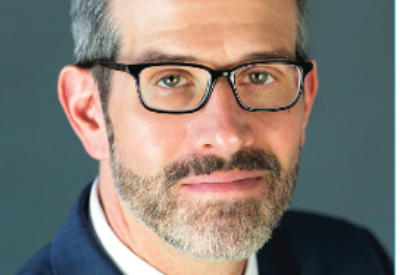 It's hard to believe that it was almost three years ago when we first started hearing murky reports about a new virus in New York City. Ultimately, COVID-19 turned our world upside down, claiming millions of lives and leaving the entire economy, including our industries, in tatters. Read more...
HOTEL & GAMING INDUSTRY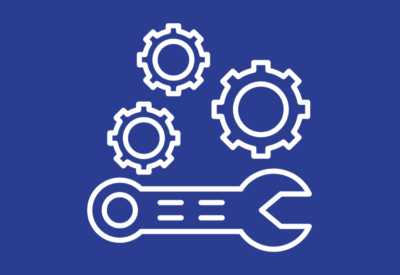 Hotel Maintenance Painters union Local 1422 will hold general membership meetings the following Thursdays at 4pm, President Declan Tracey has announced. Read more...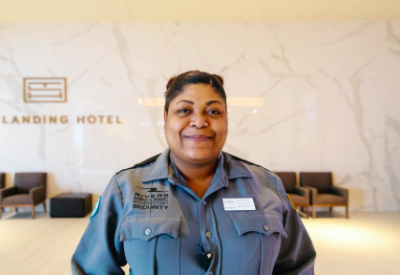 On Friday, January 13th, 2023, Rivers Casino security officer and HTC member Genetta Darling was standing at her post when she heard a commotion in the poker room. She turned around and saw a patron fall backwards off his stool; "I ran over, and immediately recognized the signs of cardiac arrest." The 84-year-old patron was blue all over. Read more...
POLITICS & POWER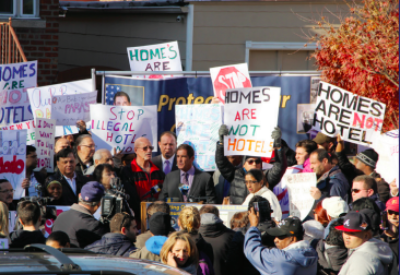 New York City's new Short-Term Registration Law – officially called Local Law 18 – is going into effect this year. The new law requires short-term rental hosts who use websites such as Airbnb and VRBO to register their apartments with the city – and prohibits the websites from processing payments for those who don't. Read more...
ORGANIZING STORIES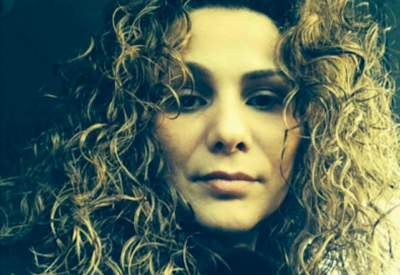 Lisa Sinishtaj became a member of our Union in 2018. At the time, she was working at Resorts World Catskills, one of the ten gaming locations that have joined our ranks over the last decade. Read more...
HEALTH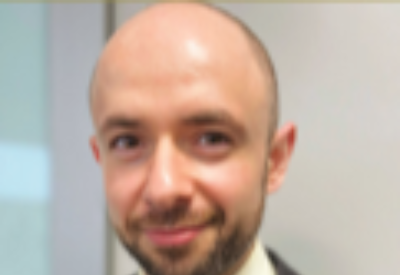 What separates physical therapy from many other medical specialties is that we help people deal with nagging injuries of the muscles, bones, and joints by using the body itself – practicing simple exercises, stretches, and posture education. Read more...
TRIBUTES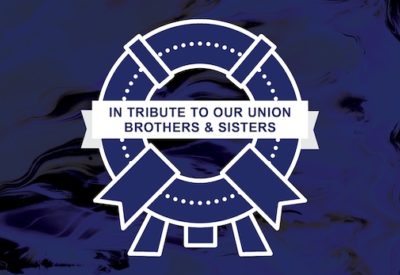 We would like to remember all of our Union brothers and sisters who have passed away, their hard work, and inspiring spirits. Read more...
MORE ISSUES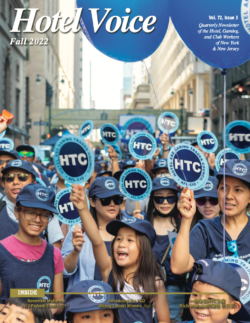 « FALL 2022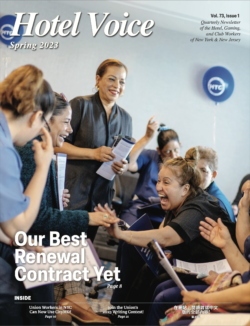 SPRING 2023 »