Highlight Reel: 2022 Year in Review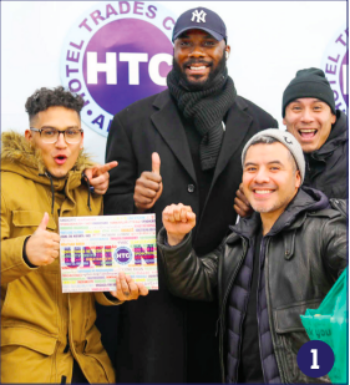 1. Our Union negotiated 20 first contracts, covering more than 2,000 members! Pictured: Members from the Hard Rock Hotel celebrate at the ratification of their first Union contract!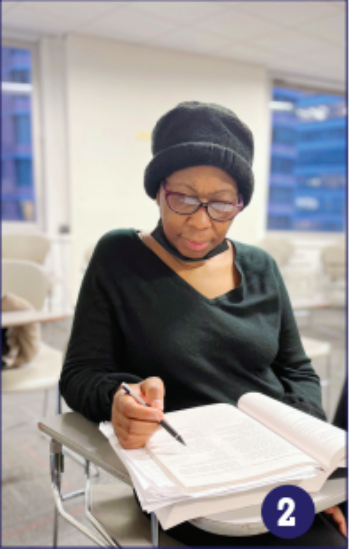 2. In 2022 our Union opened 27 classes in topics like Computer Skills, English as a Second Language and GED Prep! With the option to attend online or in person, 820 members took the opportunity and enrolled, gaining technical and language skills to advance their careers and their personal growth. Pictured: Alicia McIntosh, Sheraton NY Times Square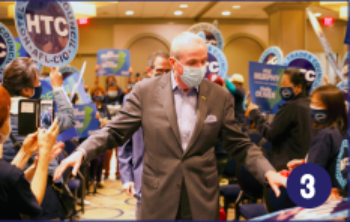 3. Our Union supported a New Jersey law that requires hotels to keep workers employed for at least 90 days after a change in management or ownership and notify guests about strikes or picket lines in advance and with the offer of a full refund. Pictured: NJ Governor Phil Murphy greets members at our Union's endorsement of his re-election at the DoubleTree Hilton Newark Penn Station.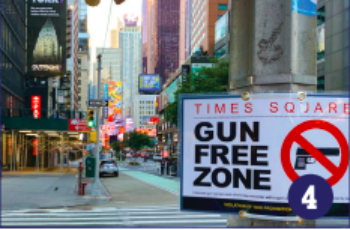 4. In the wake of a Supreme Court decision that upended gun control laws in New York and New Jersey, our Union won contractual protections that prohibit guests from carrying firearms in union-represented hotels and casinos.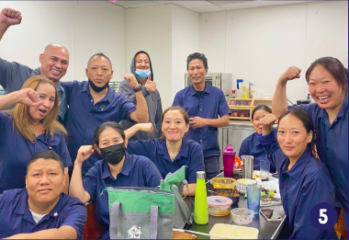 5. We organized 12 new shops in 2022 and welcomed over 550 new members into the Union. More than half of this growth happened outside of New York City! Pictured: Members from the Ace Brooklyn celebrate after winning union representation in 2022!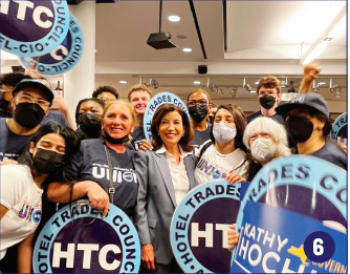 6. HTC members supported New York Governor Kathy Hochul's re-election by attending the New York State Democratic Convention, rallying with other Democratic leaders, and knocking on thousands of doors during the primary and general elections! Pictured: HTC cheers on Gov. Hochul at our endorsement rally in June 2022.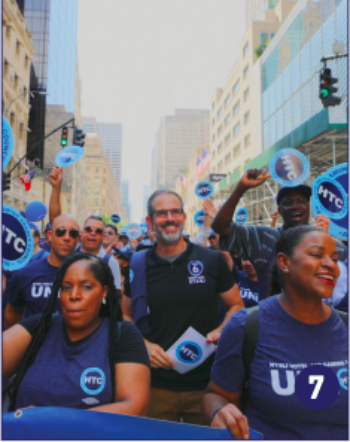 7. Last August, hundreds of Union members came out with their coworkers, families, and friends to take part in the annual Labor Day Parade celebrations in Newark and New York City. Some rode on our parade float. Others marched dozens of city blocks. Everybody chanted: "The workers, UNITED, will never be defeated!"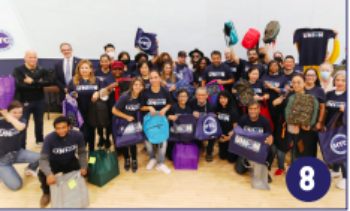 8. Our Union held a supply drive for thousands of asylum seekers being bussed to New York City from Texas and Florida. Members and staff donated over 6,500 items, including winter coats, toiletries, and baby supplies to migrants at union hotels serving as emergency shelters in Midtown. Pictured: Members with HTC President Rich Maroko after an event held to pack and sort donations.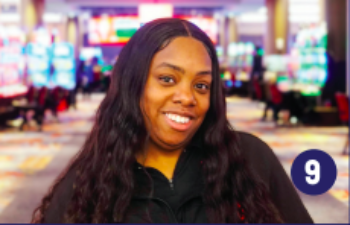 9. We continued our expansion in gaming, organizing nearly 200 workers at the new Resorts World Hudson Valley and updating the Union's name to the Hotel & Gaming Trades Council! Pictured: Shanequa De Vonish, a long-time member at Resorts World NYC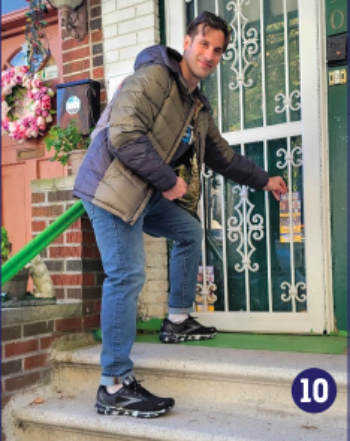 10. Mobilization efforts for HTC-backed candidates in New York and New Jersey were wildly successful during the 2022 election cycle. Members knocked on 3,550 doors and made 3,757 calls on behalf of HTC-endorsed candidates. In the August 23rd primary, every single one of our endorsed candidates won! Pictured: Yianni Aliferakis, Park Lane, canvassing during the election.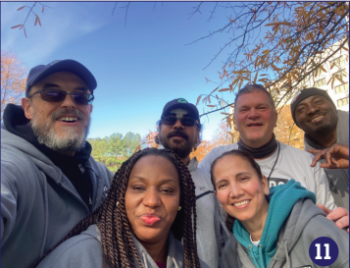 11. Last November, 19 HTC members travelled hundreds of miles to join the national UNITE HERE canvassing efforts for two critical Senate races – Reverend Raphael Warnock in Georgia and John Fetterman in Pennsylvania. After weeks of canvassing, those members saw their hard work pay off when both candidates won their elections!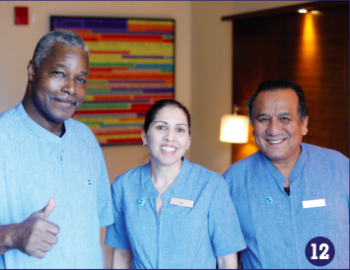 12. As the industry continued to recover from the pandemic last year, we saw the re-openings of 17 Union hotels, including big shops like the Paramount and Hilton Times Square. All in all, hundreds of members returned to work. We will keep working until every one of our laid off members is taken care of. Pictured: Members from the Hilton Times Square happy to be back to work!