Want To Get Rid of Pain with One Simple Exercise? Consider the McKenzie Method!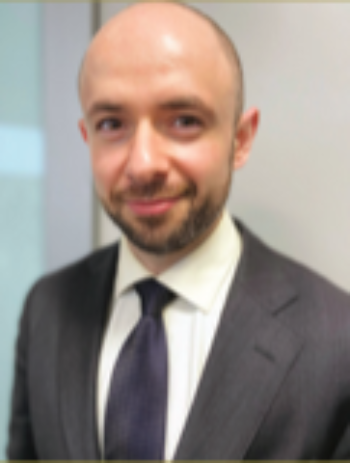 By Dr. Paul Mostoff, PT, DPT, OCS, COMT Brooklyn, Midtown, Harlem, and Queens Health Centers
What separates physical therapy from many other medical specialties is that we help people deal with nagging injuries of the muscles, bones, and joints by using the body itself – practicing simple exercises, stretches, and posture education. Patients are amazed at how often many injuries can be treated without invasive surgeries, imaging procedures, medications with lots of side-effects, or injections.

At our Health Centers, our physical therapists have been trained in Mechanical Diagnosis and Therapy (MDT), better known as the McKenzie Method. Unlike other forms of treatment, you are an active participant in the process, learning the exact exercises which help eliminate your pain and restore movement. The method has demonstrated excellent long-term outcomes. In fact, studies suggest that nearly 80% of patients who were scheduled for spinal surgery were able to avoid surgery and resume their normal lives after receiving McKenzie Method treatment by a physical therapist. This means less time off work, less disability, and more time staying active, pain-free, and doing the things you love.

HOW DOES THE MCKENZIE METHOD WORK?

In a typical McKenzie session, our physical therapists will ask you questions about your symptoms and how they change in response to movement. They will then take you through a detailed physical exam observing different movements and postures so they can better understand your problem. At the end, you will receive a home exercise program containing one or two simple movements that can be performed quickly (typically less than 10 minutes per day) in the convenience of your home, without the need for any fancy or expensive equipment.

As treatment options improve, our Health Centers are constantly evolving to meet the needs of our members. Our goal, as always, is for you to live your best life possible – healthy and free of pain. Get started today!

This information is not intended or implied to be a substitute for professional medical advice, diagnosis, or treatment. Always seek the advice of your doctor or other qualified health provider regarding a medical condition or treatment.