Why We Should Build Political Power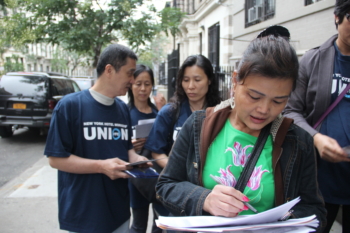 Since 2007, our Union has been building political power in order to give our members a seat at the table and a say over state and local laws that impact the security of our jobs and affect working people in our communities.

We have achieved a long list of political victories. We have helped to elect dozens of officials who support working people in our statehouses and local governments. We've gone head to head with the real estate industry in New York and won. To their dismay, we've helped pass laws that limit the over development of hotels in certain neighborhoods. We've gone up against Airbnb and other homesharing sites that compete with good, union hotel jobs, increase rent, and endanger our local neighborhoods and passed restrictions that take away their ability to operate illegal hotels in our cities. And we've passed many laws that help working people including the fight for a $15 minimum wage, pre-K for all in New York City, the creation of over 100,000 new affordable housing units in the five boroughs, and key criminal justice reforms in New York State.
But the work will never be complete. Alone, none of us have the money or power that the real estate industry, developers, and Wall Street have to influence in politics. But together - as a Union - we can. By voting as a block, mobilizing our communities, and holding elected officials accountable once they're in office we can get candidates that support the working class elected and get laws passed.
The key to our success has been our militant and active membership. Thousands of members have come out to knock on doors to get out the vote and have raised small donations for candidates.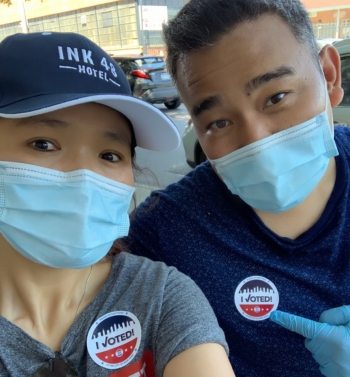 New York:
New Jersey:
Connecticut:
Pennsylvania: