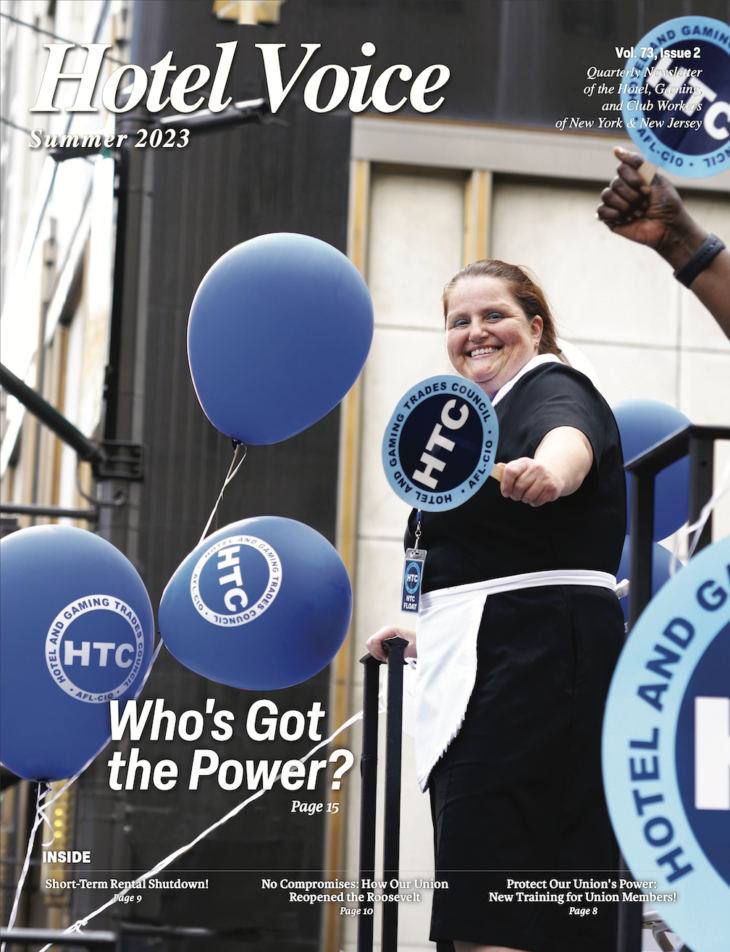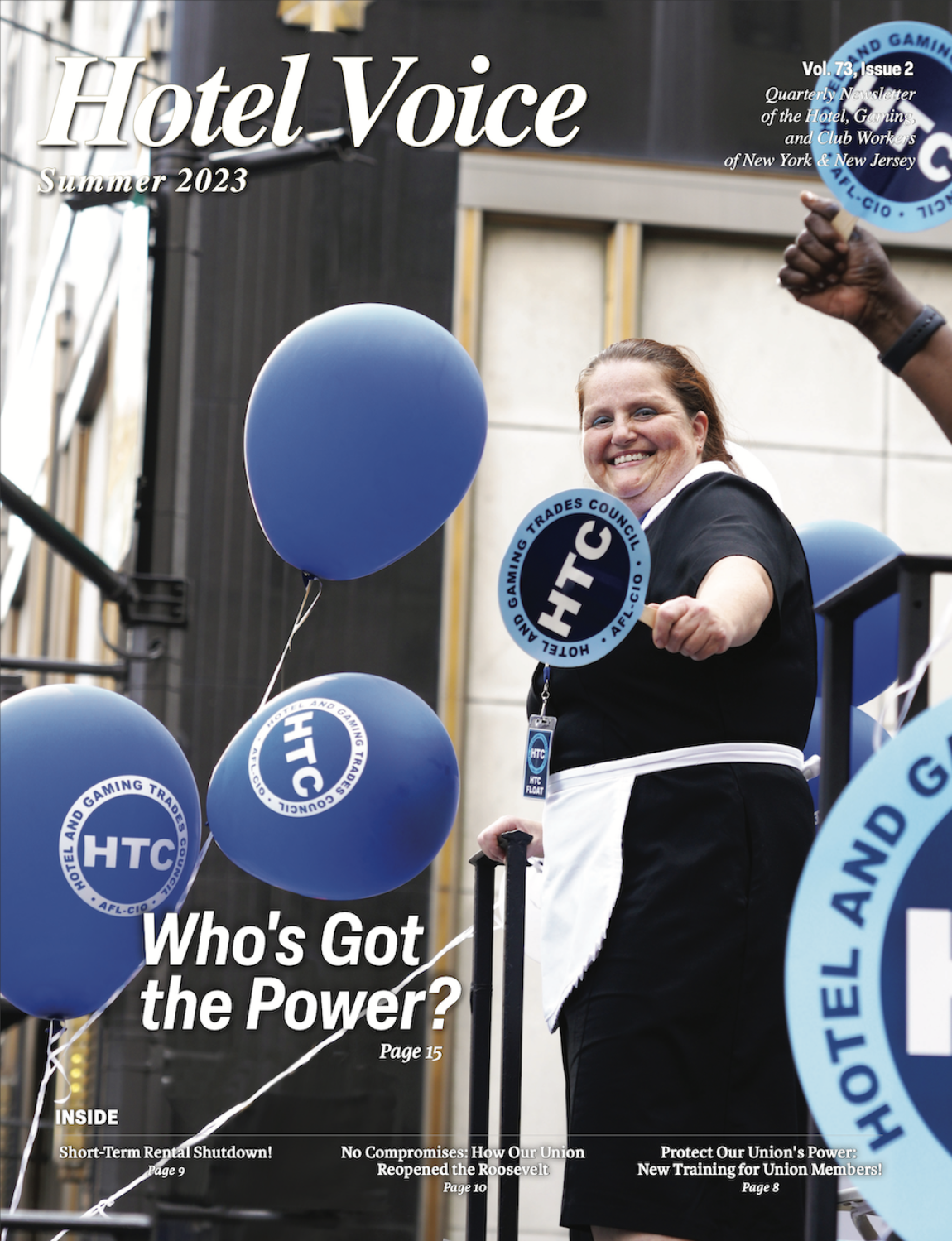 COVER STORY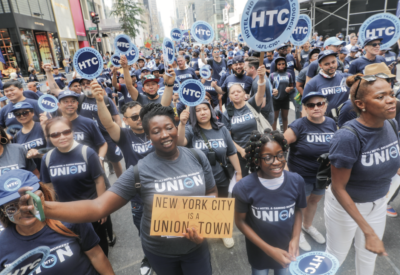 All year long, we volunteer by rallying for legislation, canvassing neighborhoods to elect pro-union politicians, and marching in solidarity with union workers on strike. But only once a year do we come together just to celebrate union power. Read more...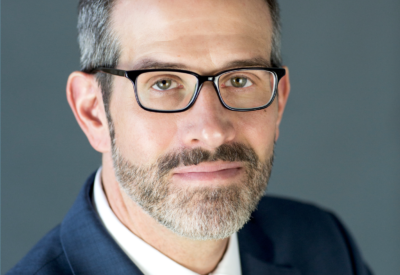 This summer, over 40 housekeeping workers from the Margaritaville Hotel in Times Square ratified their first Union contract. The moment it was ratified, they became entitled to all the benefits that other union-represented hotel workers in New York City enjoy. For the workers at Margaritaville, that meant improvements like wages jumping by $5 to $6 an hour and free family healthcare, when they previously had none. Read more...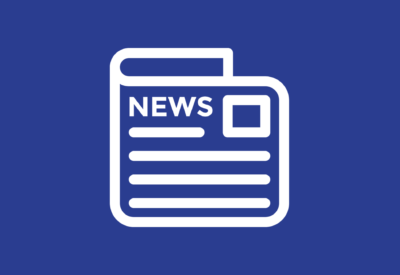 A brief report on our Union's progress since our last issue. Read more...
MEMBER FEATURES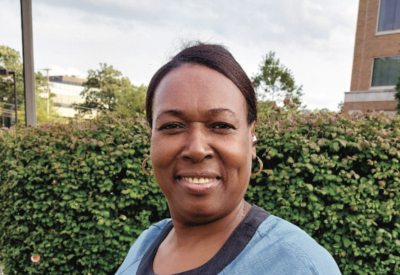 On July 10th, workers at Hyatt House Parsippany Whippany ratified the GRIWA — their first union contract ever. Hotel Voice spoke to new member Somene Laborde about how her work life has transformed since. Read more...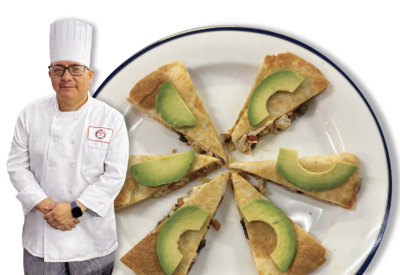 HTC Chef Adrian Zacatelco teaches us his recipe for Shrimp Quesadilla with Pico de Gallo. Read more...
MORE ISSUES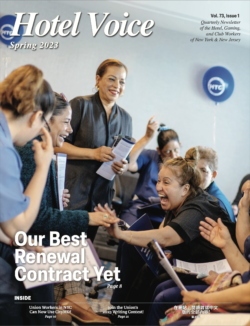 « SPRING 2023