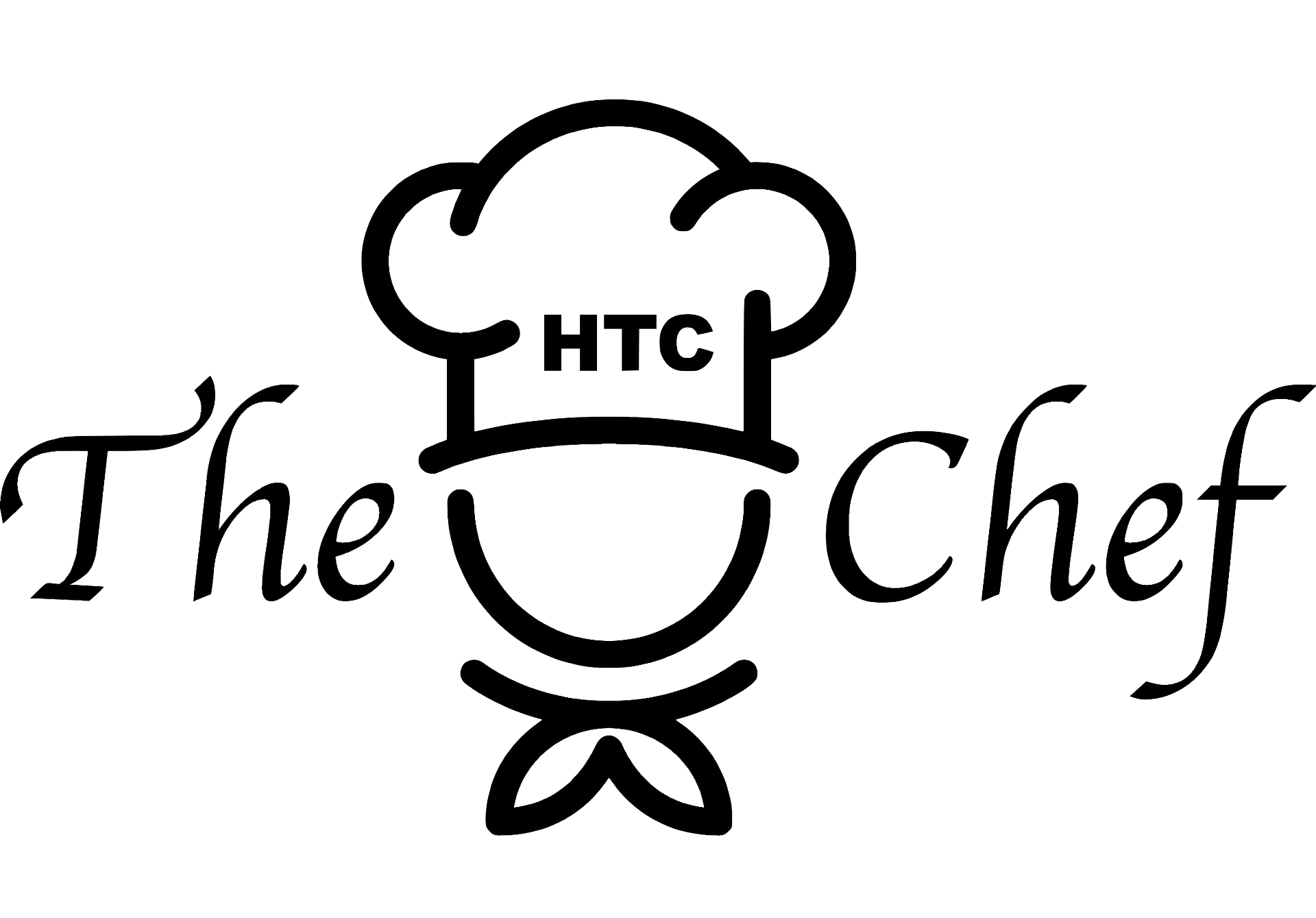 HTC Chef Adrian Zacatelco started his culinary journey at a diner in Philadelphia, as a dishwasher. From there he worked his way up to prep cook, went on to work the grill at a deli, then became a line cook in several prestigious kitchens across New York, including the 21 Club and the famous Windows on the World restaurant in the Twin Towers. He joined our Union as a line cook at the Racquet and Tennis club in 2015. "I'm proud to be a Union member. My wife, my daughter, my son, we're all good. We're living the American dream."
Adrian enjoys his work in the kitchen because it's a creative process: "I learn new things every day. There is no limit in cooking, you can start from one recipe, and end up with so many different dishes." That's why he chose to share his shrimp quesadilla recipe with the Hotel Voice. "You can find the ingredients anywhere. You can sub out shrimp for any meat you like, or veggies or tofu if you don't eat meat. You can sub in vegan cheese if you don't eat dairy. Any way you like it, make it." Bon Appetit!
"For lunch yesterday, I made this recipe — but with chicken!" said Union Chef Adrian Zacatelco, Line Cook at the Racquet and Tennis Club.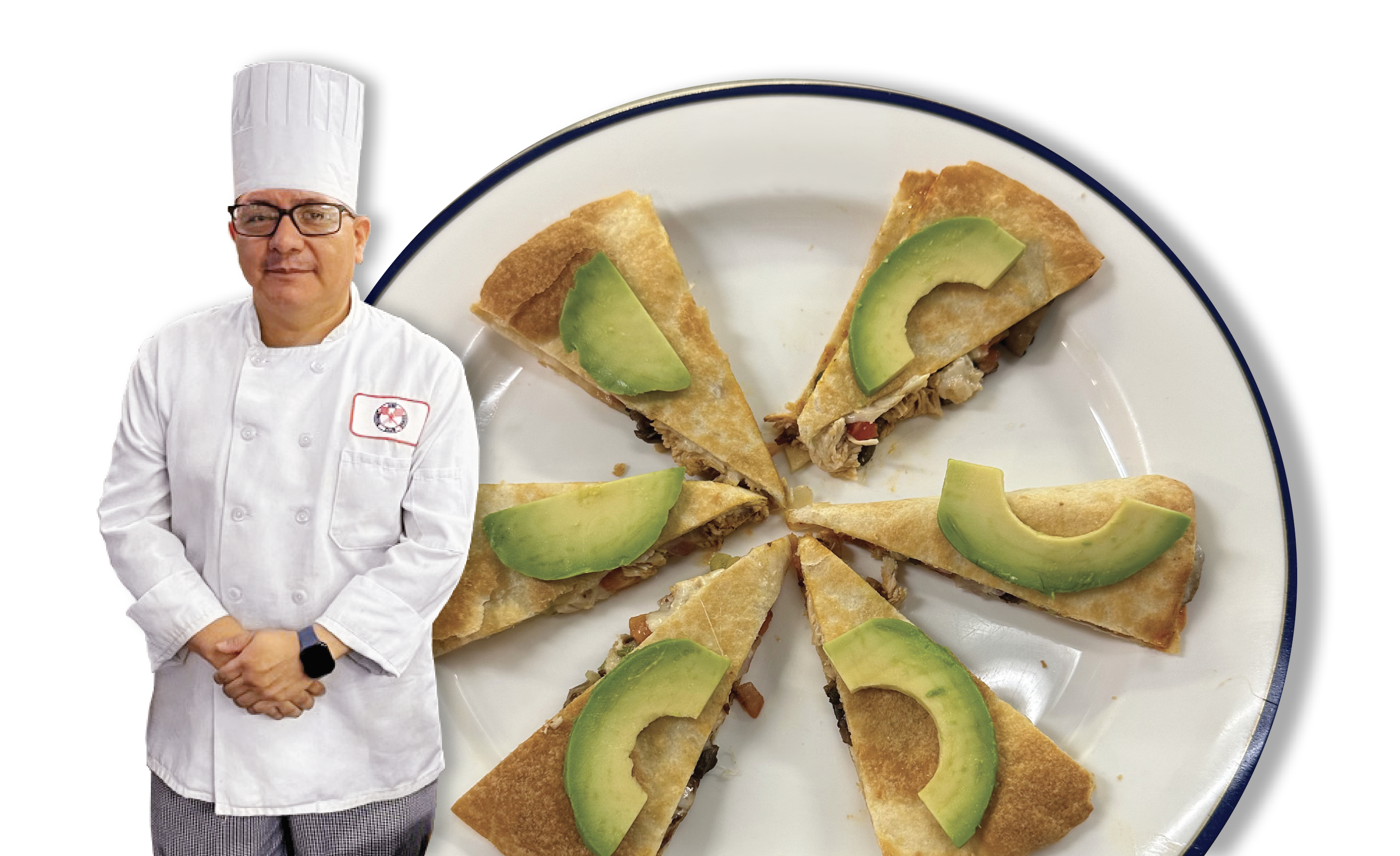 Shrimp Quesadilla with Pico de Gallo
Ingredients
16 0z shrimp 16/20 (Or substitute with diced chicken breast/ground beef)
10 0z grated cheese (mozzarella and/or cheddar)
2 tomatoes, diced
2 tbs unsalted butter
Fresh cilantro leaves
5 flour or corn tortillas
Taco seasoning (to taste)
1 jalapeño, diced, seeds removed
A few drops lemon juice
A few drops Tabasco sauce
Salt and pepper
Preparation
Preheat oven to 350 degrees.
In sauté pan on stove, add shrimp, tomato, taco seasoning, cilantro, lemon juice, tabasco, and butter. Mix and heat until shrimp is fully cooked.
Place the cheese in the tortilla, making a line from 12 to 6 o'clock, then add the cooked shrimp mix, and fold.
Heat a little oil in your pan, then add folded quesadilla. Flip when bottom side is crispy, and place on baking sheet (crispy side down). Repeat with each tortilla.
Place baking sheet in heated oven, cook for 5 minutes or until cheese is soft.
Serve quesadillas on a plate with pico de gallo salsa on the side.
Pico de Gallo
1 jalapeño, diced, seeds removed
3 ripe tomatoes, diced
Few drops of lemon juice
1 red onion, diced
Fresh cilantro
3 tbs olive oil
Pepper
Salt

Mix all in ingredients in one bowl, and serve!