Births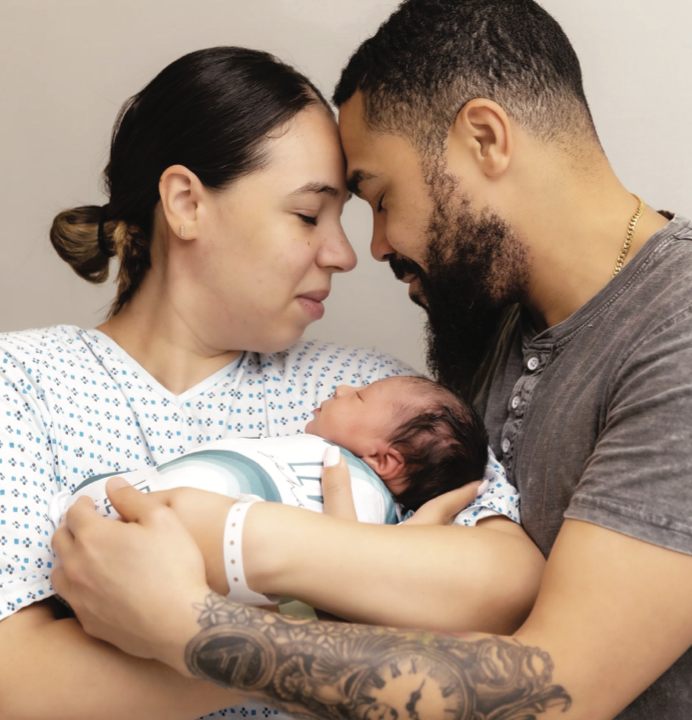 Park Hyatt Front Desk Agent Lysa Vargas and her husband Park Hyatt Guest Relations Agent Erlyn Ferreira are celebrating the arrival of their first baby, Levy Jonah Ferreira, born on May 31, 2023.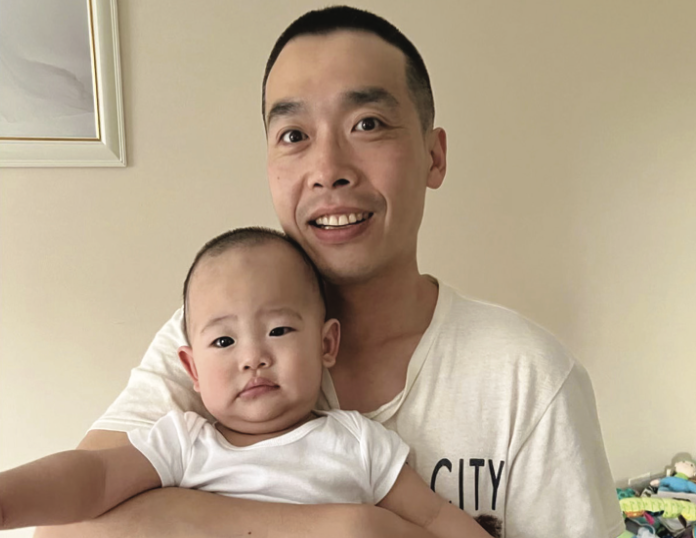 Houseman Yao Hua Wang from The Marlton Hotel celebrated his first Father's Day. His son, Erickson was born on July 28, 2022.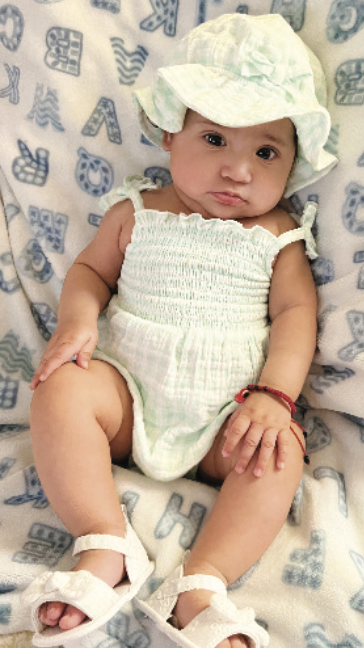 Ofelia Marquez, Room Attendant at the Heldrich Hotel & Conference Center, was brought new joy into her life with the birth of her daughter Viviana Monserrat Marquez on March 12, 2023.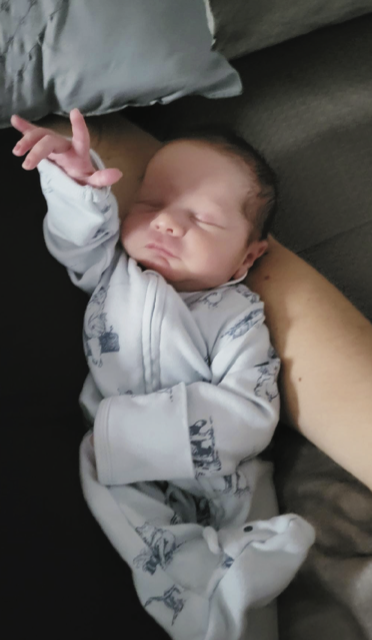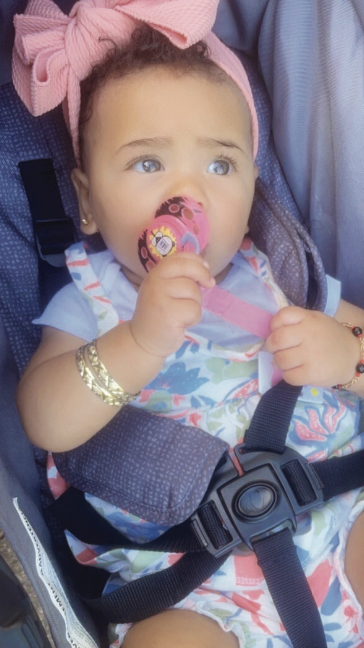 Beverage Server Katherine Orfilia from Empire City Casino at Yonkers Raceway welcomed the birth of her daughter, Kathalia Nunez Orfilia, on December 29, 2022.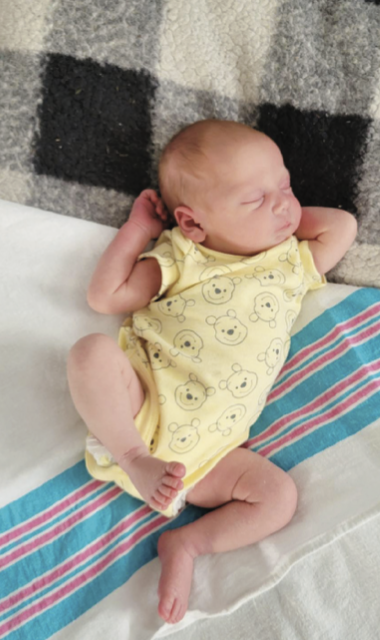 Union Delegate Matt Kinder, a Cook at the Delta Hotels by Marriott Woodbridge, and his wife welcomed twice the blessings on July 19, 2023 with the birth of their twins, a girl named Casey Dawn and a boy named Lucas Jonathan.
Announcements
Valet Attendant and Delegate Raymond N. Testa of the Four Seasons New York Downtown has retired after 16 years of service. In reflecting on his working years and his commitment to being a Delegate, Raymond said "I always tried to be there for everyone to the best of my abilities and am proud to have been able to support my coworkers." Since retiring, Raymond has relocated to Naples, Florida where he is enjoying the warm weather and relaxing.
Renee Roberson, a Housekeeper of the AKA NoMad, formerly the Roger, has retired after 35 years of service. During her time as a member, Renee served in the Local 6 Delegate Assembly and the Executive Board for her previous local, Local 758. "During many seasons in my life my Union always had my back. My daughter even received a scholarship from the Union throughout all of college. I am happy to have been able to work with tranquility and peace of mind," shared Renee. She is looking forward to resting and enjoying the peace and quiet from home.
Rosa Herrera, a Housekeeper and Delegate from the Garden Inn and Suites, has retired after more than 10 years. A&er many years of working to support her family, Rosa is happy taking it easy at home with her youngest daughter. She plans on traveling more — having recently returned from visiting Argentina — and is getting ready to spend time with family in her native Peru.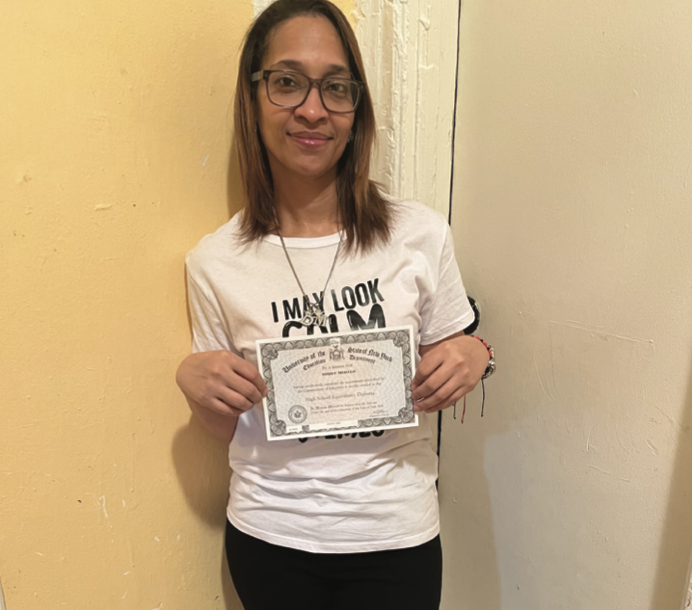 Congratulations to Doris Morillo, a Room Attendant at the Manhattan at Times Square, who passed her GED exams this summer! Prior to taking her tests, Doris had attended several months of the classes offered through the Union. Sharing what inspired her, Doris said "As a single mom with six children I wanted to show them that any point in life you can take action and have the confidence to reach your goals." To enroll in free GED classes, call Member Services Coordinator Triza Cox at (212) 245- 8100 ext. 2291