COVER STORY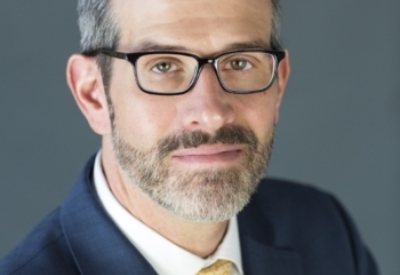 By HTC President Rich Maroko
Ever since the COVID-19 crisis decimated the tourism industry and brought on mass layoffs in March 2020, our Union has been working every angle to get as many members back on the job as quickly as possible. Read more...

SCHOLARSHIPS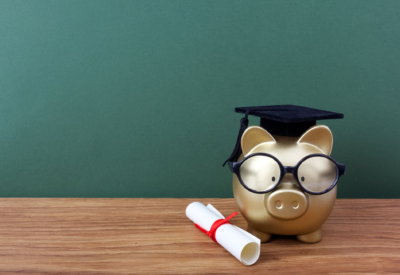 The Vito J. Pitta scholarship program and the Hotel and Gaming Trades Council Division A scholarship program are now accepting applications for their 2022 awards. These programs provide an outstanding opportunity for members' children to supplement the ever-increasing high cost of college. Read more...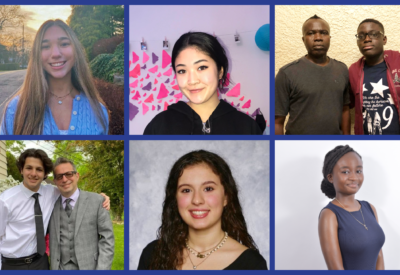 The union's annual writing contest brought in plenty of excellent entries this year, and along with them came lots of praise for the high school students that submitted them. What's on the minds of high school students today? Well, the Supreme Court, the Second Amendment, the benefits of union membership, immigration, self-discovery and, most of all, the pandemic were topics chosen by multiple students. Highly intelligent essays on these and other subjects made for compelling reading, and there were also many gripping fiction and non-fiction narratives. The top prize in each category received $1,500 and there were four additional students who won $1,000 each. And then there was the grand prize of $3,000 for the top overall entry in the competition. Read more...
TRIBUTES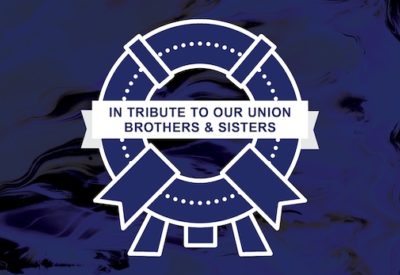 During this difficult time when we can not come together and grieve in person and provide each other comfort, we wanted to take the space to remember and celebrate the lives of Union members who have passed.
MORE ISSUES
« FALL 2021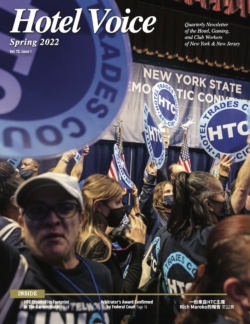 SPRING 2022 »