Retirement Announcements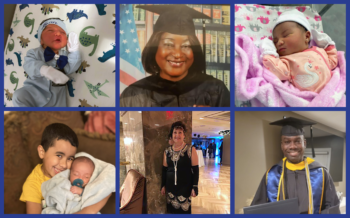 Ney Portes, a bellperson at the Michelangelo is announcing his retirement after 30 years in the Union. Ney hopes to move somewhere quieter and looks forward to spending time with his daughter and his 6 year old granddaughter.
Room Attendant Rosa Martinez from the Pod 51 has retired after 18 years in the Union. Rosa is planning to spend her retirement with her grandchildren and enjoying her hobbies of reading, walking and going for bike rides.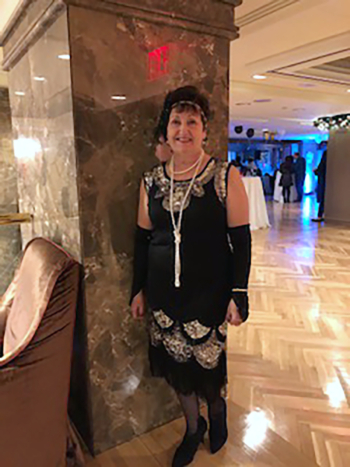 After 25 years as a Room Attendant, Svetlana Pogrebnyak of the Michelangelo is retiring. She looks forward to visiting the Poconos and spending time with her three grandchildren ages 5, 15, and 16. Svetlana is especially excited to teach her youngest grandchild Ukrainian and Russian.
After 31 years as a Union member, Ritz-Carlton Central Park Mini-Bar Attendant Soon Kui Show is announcing his retirement. He looks forward to spending time with his children and hopes to escape the New York winters by moving somewhere warmer.
The Newest Additions to our Union Family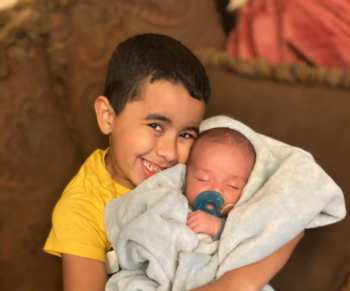 Rank and File Organizer Alexis Alvarado and his wife Jaymie Alvarado welcomed their second son, Oliver, on 10/28/2021.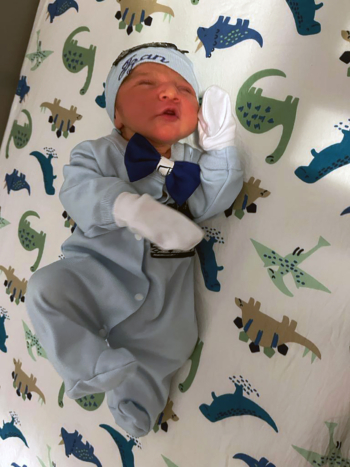 Cecilia Pareja, a Lunch Attendant at the New York Hilton, is excited to announce the birth of her fifth grandchild on December 8, 2021, a baby boy named Izan.
Jennifer Gaitan, Beverage Server at the Row Hotel, delivered her first child on June 22, 2020, a son named Jacob.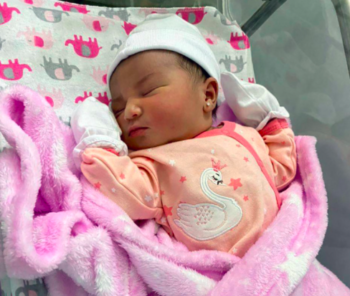 On December 9, 2021, Houseman Chris Lopez of the New York Hilton celebrated the birth of his second child, a baby girl named Arlette.
Significant Milestones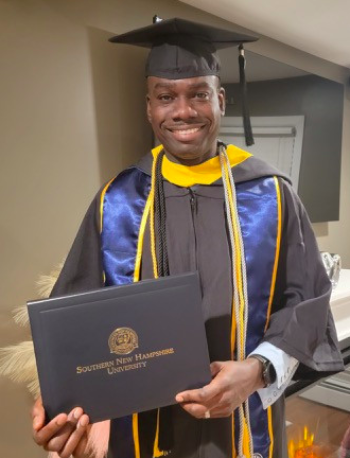 Kirk Soltau, an Engineer at the Watson, is celebrating the completion of his Bachelors in Project Management. Kirk graduated from Southern New Hampshire University in December 2021.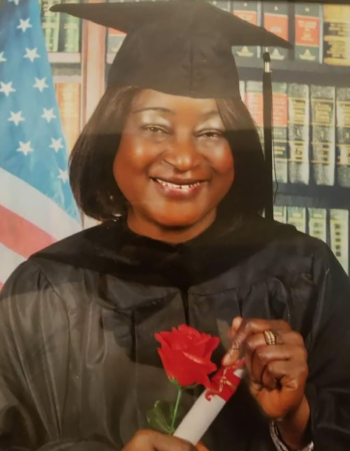 Congratulations to Saran Kaba, a Room Attendant at the Westin Grand Central, on her graduation from NYC College of Technology, where she majored in hospitality management.