Email the Benefit Funds for documentation that your healthcare coverage is ending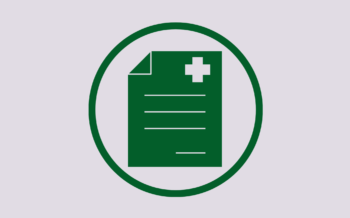 December 11, 2020 3:37 PM
If your healthcare coverage with the Industry-Wide Benefit Funds is coming to an end on December 31st and you are enrolling in a new healthcare plan, your new health insurance provider may ask you for a letter showing that your healthcare coverage is ending. You can now email the Benefit Funds for this documentation.
Email the Benefit Funds at: HBFservices@hotelfunds.org.
Include the following information:
Your first and last name
The last 4 digits of your Social Security number
Your last permanent union job
Your date of birth.
If you have not decided which healthcare plan you want to enroll in, read more about your options here. We encourage you to look into your options soon to guarantee no lapse in coverage.