Members are not Required to Pay Union Dues While on an Extended Layoff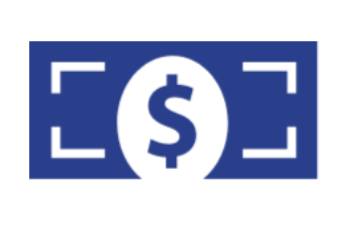 Hotel Voice, Fall 2020
Many members have asked if they are responsible for paying union dues while laid off due to this crisis. The answer is no. In accordance with the HTC by-laws, if you are on an extended layoff for a period of two or more full consecutive calendar months, you are not required to pay union dues. Furthermore, the Union made the decision and has instructed employers NOT to deduct dues from your severance pay. Instead, you can have your membership suspended.
Here are the basics that you should understand about the impact of that decision on you and your union.
How Allowing Your Membership to be Suspended Will Affect You
Allowing your membership to be suspended causes a break in your "continuous good- standing" as a member. Doing so has no effect on any of your contractual rights on the job (including seniority, recall, wages or benefits), but it does temporarily suspend some of your membership rights including the right to attend union meetings, to hold union office, and to vote or run in union elections and referenda.
If you are laid off and want to allow your membership to be suspended, you do not have to do anything yet. When you return to work, you should contact the HTC Dues Department at (212) 245-8100 and select option #4.
Our Union is Financed Entirely by Your Dues
With 90% of our members laid off due to the coronavirus, our Union has had to draw on its treasury to represent you and protect your right to return to good jobs when the industry reopens.
Many members have elected to self-pay their dues throughout this crisis. They have repeatedly expressed the concerns they have about how important it is to keep the Union strong. They know that the Union protects their right to return to their jobs when the industry resumes operations, and to keep those jobs good. They don't want to be in the same exposed position non-union hotel workers find themselves in.
For those members who can afford to, self-paying your dues would be a big help. Any members who want to self-pay their dues and remain in good-standing can call the HTC Dues Department at (212) 245-8100 and select option #4.