Pendry Workers Ratify First Union Contract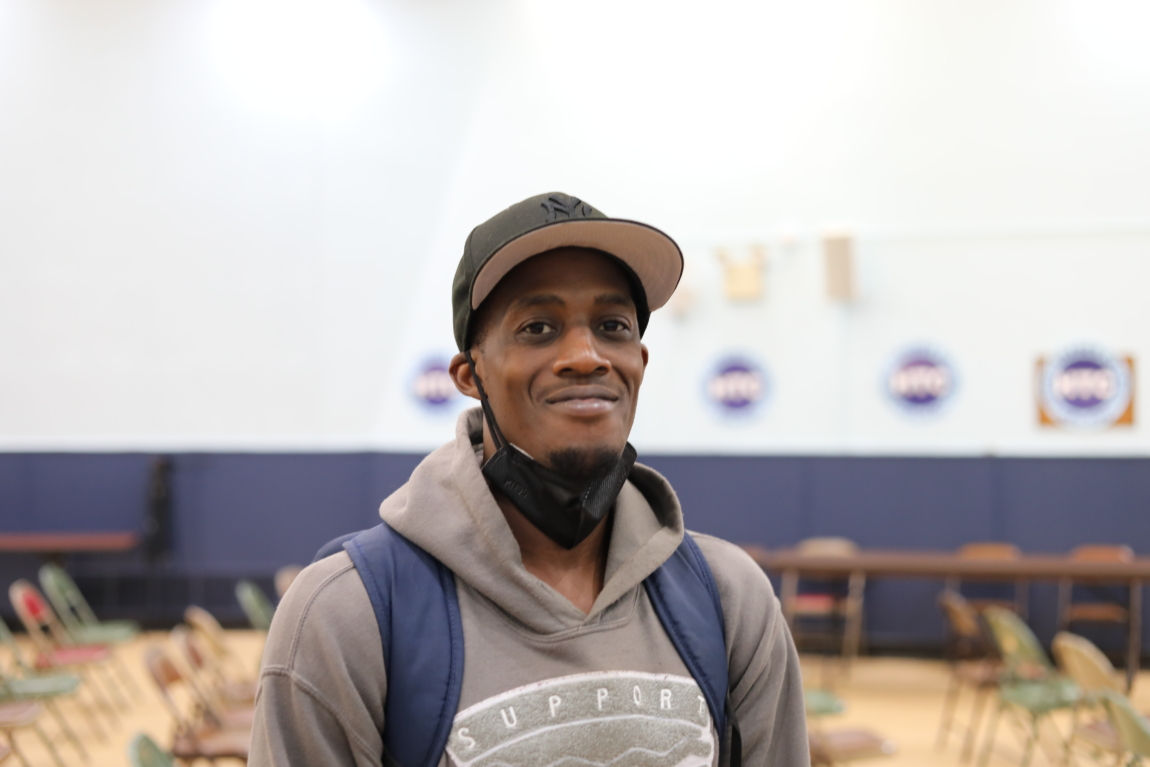 "You know when you're young, and your parents say, 'Today, we're going to Toys R Us' and you feel so happy? Today I woke up and I was like, 'it's a Toys R Us day.'" Bronson Patrick is a Server at the Pendry Manhattan West, and on September 13th, he and his coworkers voted to ratify their first union contract. For Bronson, the vote was personal: "My nine-year-old daughter has sickle cell. From the time she was born, it's been a health battle. Having insurance is a weight lifted off my shoulders."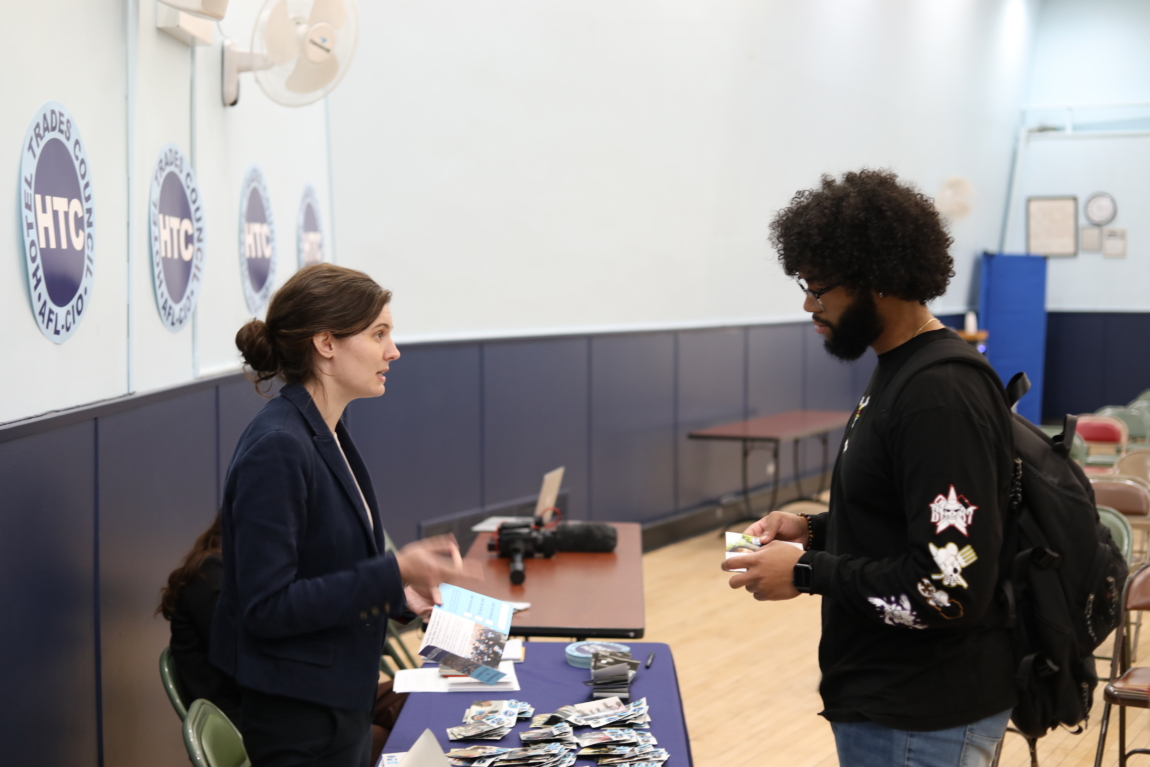 The Pendry joined HTC's ranks on November 10, 2021, when 78% of its workers signed on to unionize in just the first day. For the next ten months, HTC's legal team negotiated with the hotel's owners, fighting to secure the same contractual protections for our newest members that HTC has spent over 80 years establishing as an industry standard. Finally in September, we had the document in hand. HTC's General Counsel Amy Bokerman and Legal and Grievance Organizer Massiel Burgos met with members in the Union hall for 7 hours, handing out contracts and answering questions as workers ducked in and out of the auditorium, fitting in time around their shifts to read the contract and vote. The ballot box closed at 7pm.

At 7:04pm, the votes were in, the contract was overwhelmingly ratified, and a cheer went up. Front Office Agent Jaysun Thompson was working when he got the news via text. He said, "I'm wearing my union pin and dancing."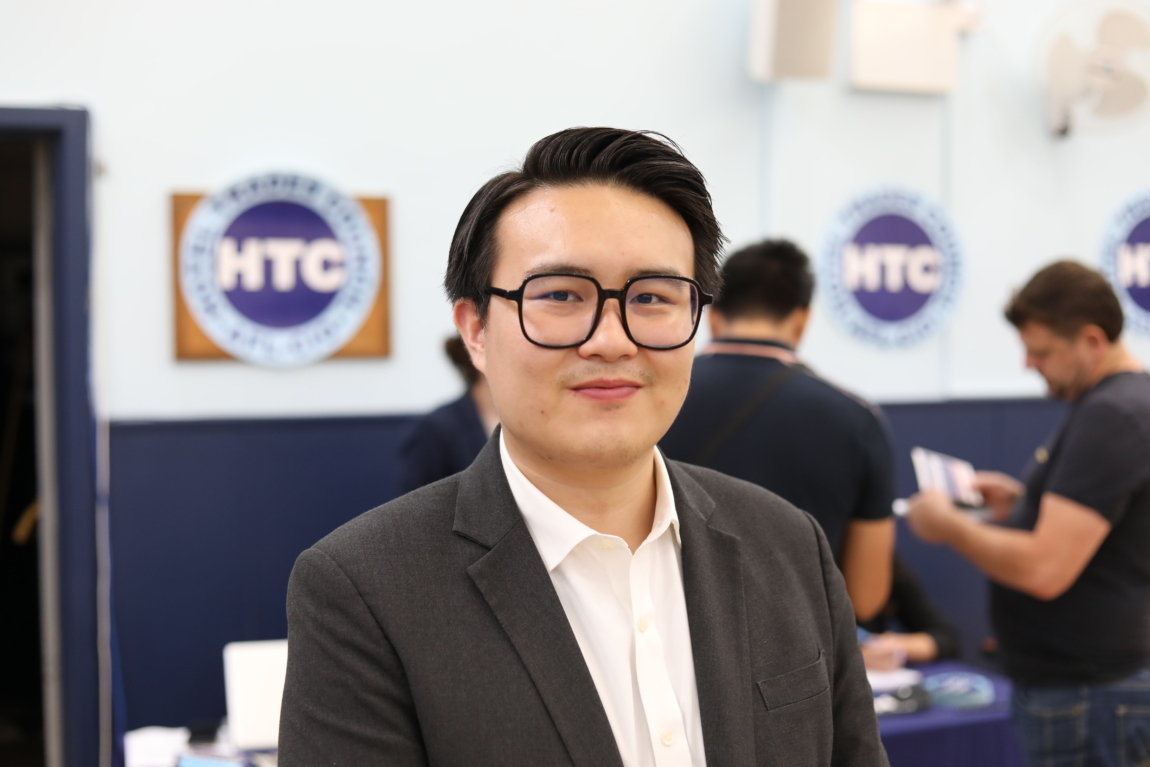 Jaysun and his co-workers have a lot to celebrate. Before unionizing, only employees working at least 30 hours each week were eligible for the hotel's health insurance. Under the Union contract, all HTC members who work at least 56 hours in a month have union health insurance. And the cost to the worker has all but disappeared: the Pendry's least expensive family health plan set the employee back $14,452 per year, plus an additional $1,205 for Dental and $243 for Vision. Now, the Pendry's owners pay the full cost of their union workers' healthcare, as well as funding a pension plan. Further, the Pendry is contractually committed to offering recall rights, honoring seniority, and giving yearly pay raises through 2026. Most discussed of all: the right to stand up to management. "I'm excited that we'll have a position to negotiate a lot of things," confesses Front Office Agent Jun Wu.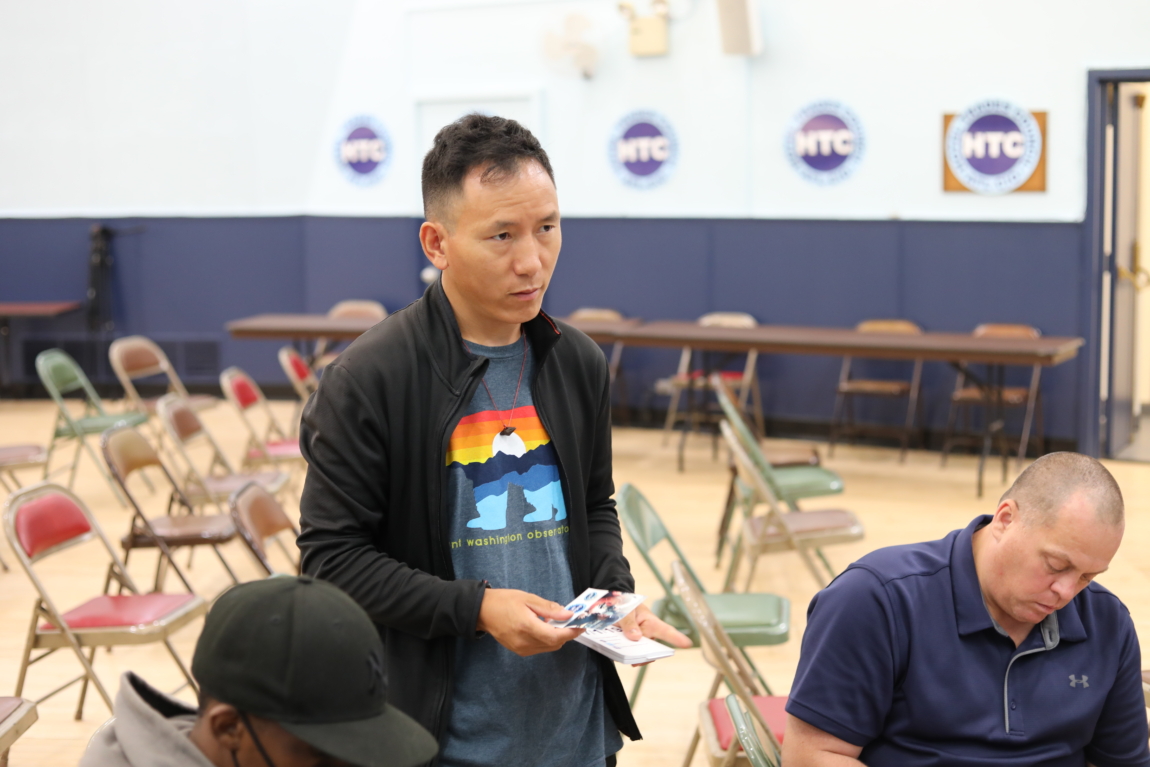 "That's the point." Server Choepel Sonam agrees: "Now, there's no reason why — if anything happens — we won't have a fair chance to talk to management about it."

And the Pendry workers did not welcome their new contract alone. Bellperson Tsewang Pema Sherpa says, "My wife has been in the Union for over 10 years. So it was about time for me!"