Marie Claire Joseph, Fitzpatrick Grand Central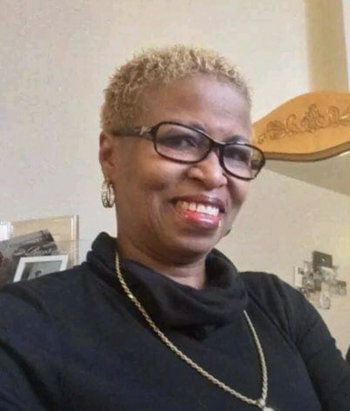 It is with great sadness that our Union announces the passing of Marie Claire Joseph, who was a Room Attendant and a Delegate at the Fitzpatrick Grand Central for over a decade.
A family-oriented woman who enjoyed life to the fullest, Marie enjoyed singing and dancing to country music as well as traveling. She especially loved traveling to the islands, in particular to St. Lucia where her parents grew up.
Marie's daughter Leona described her as a "people person" who loved to smile and had a great devotion to her job. "She never liked to sit around. She worked through the pandemic and was close to her coworkers. She was a hard worker, very friendly, and loved to interact with people."
Marie is fondly remembered and survived by her three daughters and son.