Jacqueline Marranzini, Michelangelo & Sheraton New York Times Square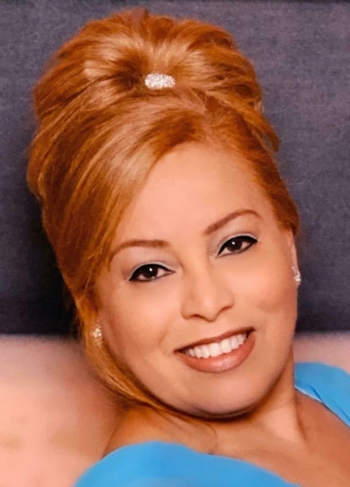 Our Union is saddened to announce the passing of Jacqueline Marranzini, a Room Attendant at both the Michelangelo and Sheraton New York Times Square for over 20 years.
Jacqueline's husband Manuel remarked that she was a happy and cheerful person that always carried a smile on her face. She loved to vacation in Florida and in the Dominican Republic, her native country. "She always liked to look put together and always made sure she had her hair done," Manuel shared.
Jacqueline was also big on family and every Friday would visit her loved ones to play dominos, one of her favorite hobbies. She also liked cooking in her free time, particularly Dominican dishes such as sancocho and oxtail. Her son Emmanuel remembered her loving nature with fondness, "She was a great mother who always made time for her family, she enjoyed inviting everyone over for meals."
Jacqueline will be greatly missed by her husband, sons, and many family members and close friends.