Georgia Mitilineos, St. Regis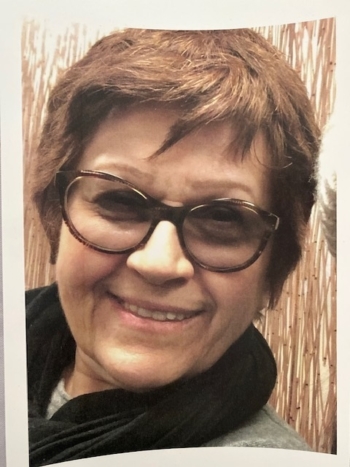 Our Union mourns the passing of Georgia Mitilineos, who was a Public Area Attendant at the St. Regis for 26 years.
Her husband George described her as "one of the best, we were very close, like one person." Georgia and George were together 40 years and had one son and one daughter. George recalled how Georgia loved to travel, particularly to Greece to visit her family and favorite beaches.
Her daughter Asimina, a Concierge at the Le Meridien Central Park, shared that they were very close and enjoyed going to restaurants and to stores together. Because they worked just blocks from each other, they would always commute together. "So many people loved her and she loved them, her coworkers were like a second family," Asimina said fondly.
Georgia will be missed greatly by her children, husband, large family and many friends.