Edward Fazio, Pierre Hotel and Waldorf Astoria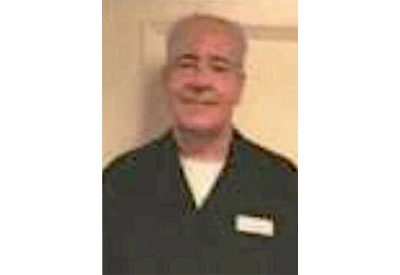 Our brother, Edward Fazio, a food and beverage storeroom attendant at the Pierre Hotel for three years, passed away suddenly on April 21st, 2020. Edward had worked for over 20 years at the Waldorf Astoria as a breakfast banquet cook. He was 62.
Michael Greeley, who worked with "Eddie" at the Waldorf for many years, said that he was a "super nice guy and very reliable." Michael remembers Eddie talking about all the different jobs he had before he became a cook and a proud Union member.
Eddie's wife, Joyce, said that her husband had "a great sense of humor, was well-liked, was a terrific cook, and above all else, was dedicated to his work."
His coworker and friend, Ralph Rodriguez, also praised Eddie as a hard working, diligent, respectful gentleman who was always on time and had a kind word to say about everyone. "Eddie was not only a great person to work with, but he was a close friend. We could talk about anything because we had a 'big brother-little brother' relationship," he said. "I would teach him a little Spanish; he would teach me a little Italian." Ralph said that not only was Eddie a proud native New Yorker, like himself, but that he was a proud Union member as well. "He was the perfect example of what a good Union worker is. I really miss him. Going back to work will not be the same."