Bernard Michel, Thompson Central Park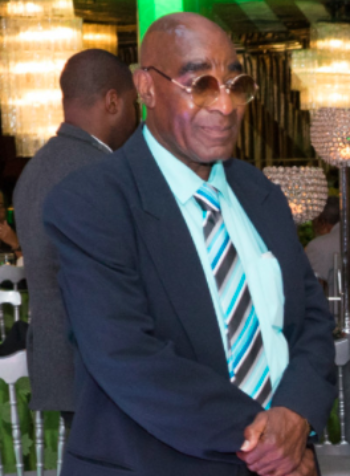 Our Union is saddened to announce the passing of Bernard Michel, a houseman at the Thompson Central Park for 39 years.
A devoted family man who loved celebrating the holidays with his family, Bernard is remembered for his generous spirit and kindness to those around him. He hosted family gatherings every summer and was always the life of the party. Bernard was an avid gardener and dedicated hours in the spring and summer to making his garden thrive.
His eldest son, John Michel, credits his father for developing his work ethic. "My dad loved to work and took so much pride in his job, he kept every award he received from the Thompson Central Park. He really taught me how to handle responsibilities as a man."
Bernard is survived by his wife, two sons, two grandchildren, daughter-in-law, and a host of other family members.