Use New York's "Find Services" website for information on public benefits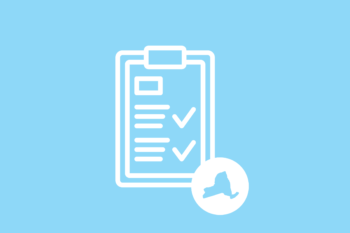 November 25, 2020 2:50 PM
New York State has launched "Find Services", a new website designed to assist New Yorkers with finding available state and federal benefits and services. By answering a few questions about your household, the website will show you a list of the public benefits and services for which you may be eligible.
These services and benefits include publicly subsidized healthcare programs like Medicaid, food assistance programs such as "SNAP", family assistance programs like the Child Care Subsidy Program, and cash benefits programs like Temporary Assistance. You can also find information about housing, food, education, and COVID-related resources, including local food banks that are open and tenants' rights during the pandemic.
Use the Find Services website here.