Urgent Need for Blood Donors in NY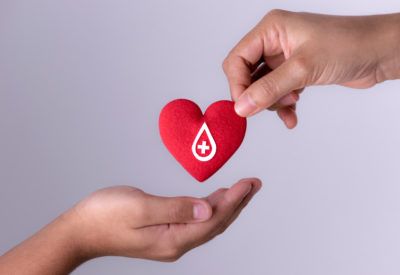 May 18, 2020 2:12 PM

The blood supply in New York is dangerously low. The New York Blood Center is asking for healthy New Yorkers to consider giving blood. Donating blood can help save lives and is always important, but during a pandemic is more important than ever. If you are healthy and willing to donate, find a donor center near you click here.
The New York Blood Center is also asking for donations of convalescent plasma from those who have recovered from COVID-19. The plasma will be used to treat patients with serious or life-threatening COVID-19 infections. To donate plasma, you must register at www.nybc.org.
If you choose to donate please travel safely and protect yourself with a mask or face covering.