Telephone visits available for workers covered by Industry-Wide Benefit Plan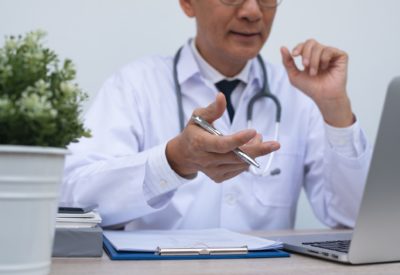 As you know, the Industry-Wide Benefit Plan canceled all non-emergent doctor appointments at the Health Centers. This safety measure was taken in order to limit healthy patients' exposure to the novel coronavirus, and reduce the spread of COVID-19.
We are happy to announce that the Benefit Plan has set up the technology and infrastructure to schedule non-urgent primary care medical appointments as telephone visits. For any HTC represented workers, covered by the Industry-Wide Benefit plan—and your dependents— you can now schedule a telephone visit for any internal medicine, family practice, and pediatric providers.
If you have an urgent need or question, or would like to schedule a telephone visit with your provider, please call one of our Health Centers.