NJ Opens Cash Relief Fund for Excluded Workers!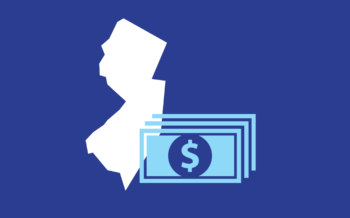 October 29, 2021 5:33 PM
The State of New Jersey is now providing one-time cash payments to eligible New Jersey residents who were excluded from federal stimulus checks and COVID-related unemployment benefits, including undocumented workers and the formerly incarcerated. Eligible individuals can receive up to $1,000.
Applicants must:
Be New Jersey residents;
Earn less than $55,000 a year;
Have documentation of a COVID related hardship or lost income; and
Provide documentation that they did not receive the federal stimulus or COVID-related unemployment assistance.
Applications are now open and will be approved on a first come, first serve basis. Apply online at: https://www.nj.gov/humanservices/excludednjfund/