An Update on Healthcare Negotiations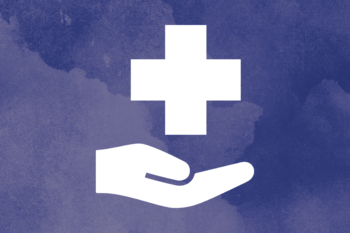 August 3, 2020 12:53 PM
Many members are understandably anxious about losing their healthcare at the end of August. We are working diligently to negotiate an extension to your healthcare coverage and to extend the Coronavirus safety agreement.
These negotiations have been exceptionally challenging given that the industry is not making any revenue right now and the cost of healthcare is approximately $50 million a month.
We will keep you updated on the status of negotiations. If you haven't already, please sign up to receive text alerts from the Union. If you have questions, you can contact the Union at (212) 245-8100 and select option #1 or submit a question online.