A message from Union President Peter Ward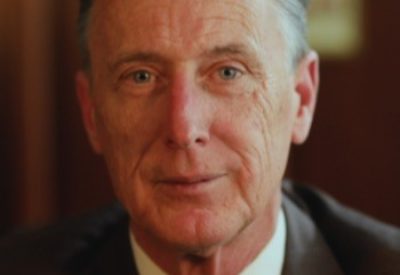 Coronavirus Testing at NYC Health Centers Expected this Week
March 9, 2020 12:37 PM
I have been informed by the Administrator of the Industry-Wide Health Benefit Fund that our Union Health Centers in New York City are expected to have the ability to do testing for the coronavirus by the end of this week.
We will confirm when that happens on this website and over the UBN texting system. We will also provide information at that time about the testing protocols that will be used to determine who should be tested and in what priority.
Members who are covered by a different health plan other than the Industry-Wide Benefit Plan should contact their doctor if they are experiencing relevant symptoms.
– Peter Ward, HTC President