"UNION YES!" at the Strand Hotel – HTC Wins with 92% of the Vote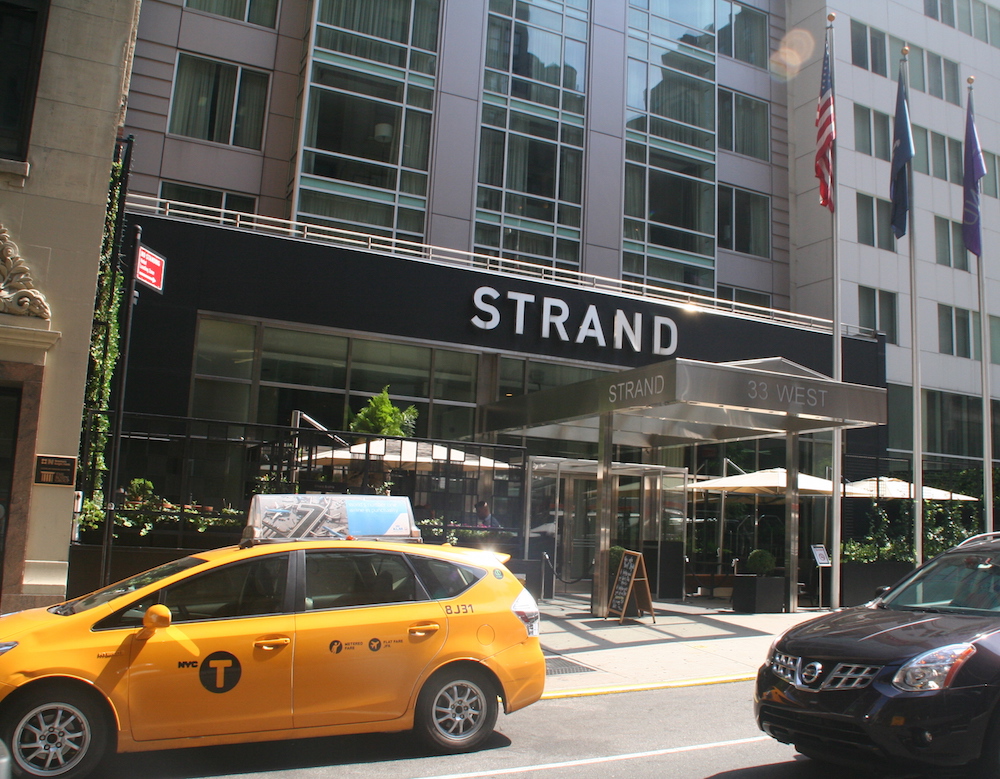 On July 28, the employees of the Strand Hotel voted 45-4 to authorize the Hotel Trades Council to be their collective bargaining representative. The election was conducted by the National Labor Relations Board ("NLRB").
The victory of the Strand workers follows a similar landslide Union majority last week in an NLRB election at the Park South Hotel – which is also owned by the owners of the Strand. The Park South workers voted "YES" by a margin of 38-5. This means that HTC now represents the workers at both hotels.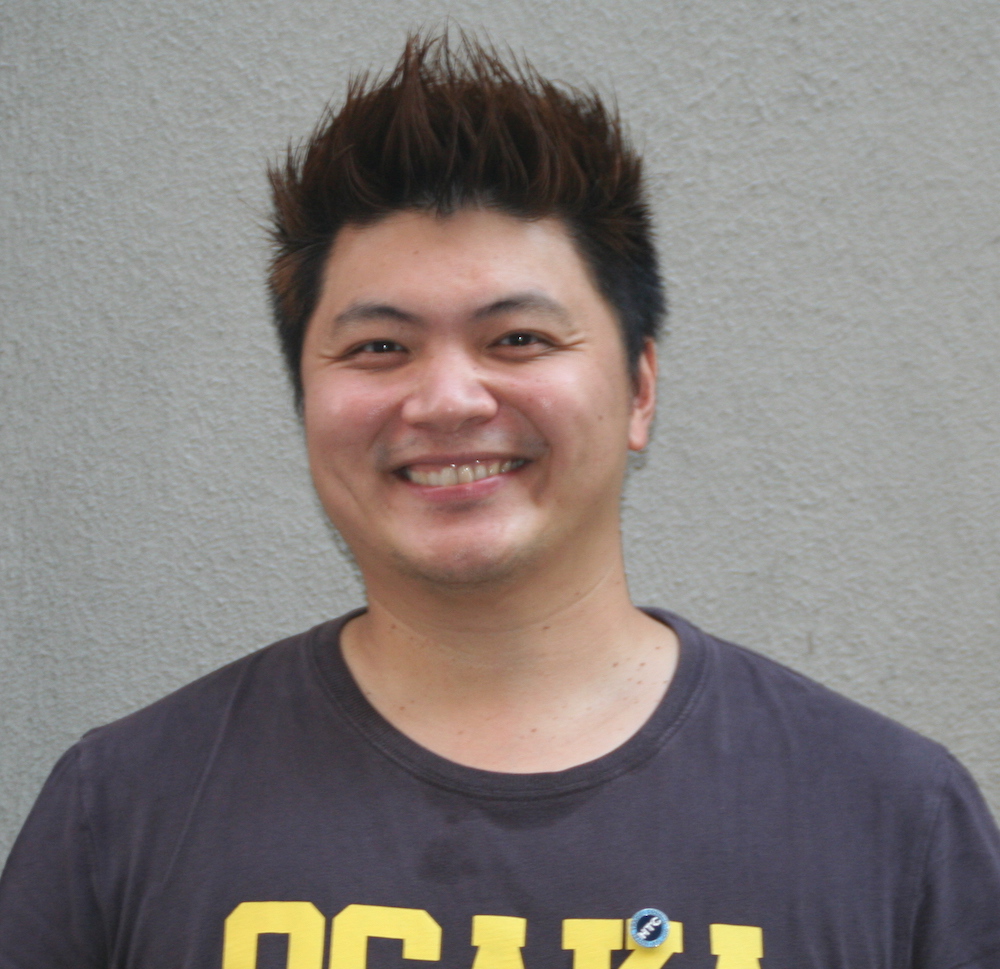 Houseman Kenny Ni, Union Observer in NLRB Election
The next step will be to negotiate contracts at the Strand and the Park South.
Management at both hotels waged an aggressive anti-union campaign against the workers, committing multiple violations of labor law in the process, in a futile effort to trick and frighten the employees into voting "NO."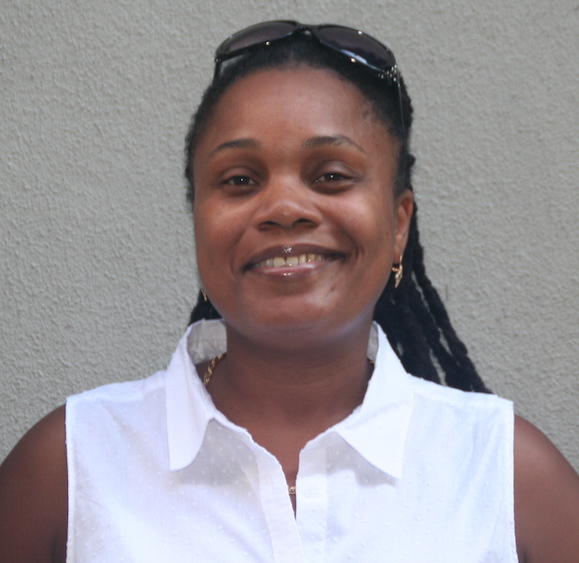 Room Attendant Nikita Henry
Room Attendant Nikita Henry commented: "At the same time that they were pressuring us to vote against the Union, management said that they would respect our decision. Now that we have announced our decision loud and clear, we'll see if they respect it by negotiating with us in good faith."
After the overwhelming union victory in the Park South election, most of the Strand managers may have realized that trying to win the vote in their hotel was wasted effort, but Housekeeping Director Eddie Colon and Housekeeping Manager Nadia Lopez continued to frantically lie to and threaten employees right up until the last minute, as though their jobs depended on it. In fact, Eddie told workers that he believed he would be fired if the Union won the election.
Eddie's fears may be well-founded. Nadia has been throwing him under the bus by blaming him for the Union's success in the Strand. On one recent occasion, Nadia strongly encouraged a group of workers to go complain to the owners about the way Eddie talks to them, saying this about her boss:
"I said 'cause right now when the owners said 'Oh, we're gonna have a meeting with the staff and no management is involved' – I said 'holy f--k', I said in my mind this is the perfect opportunity to let management know, if they don't know, guess what – 'you know we're just tired of the way we're spoken to.' They need to know this and – not to get Eddie in trouble – but he needs to change – not even need – he has to change..."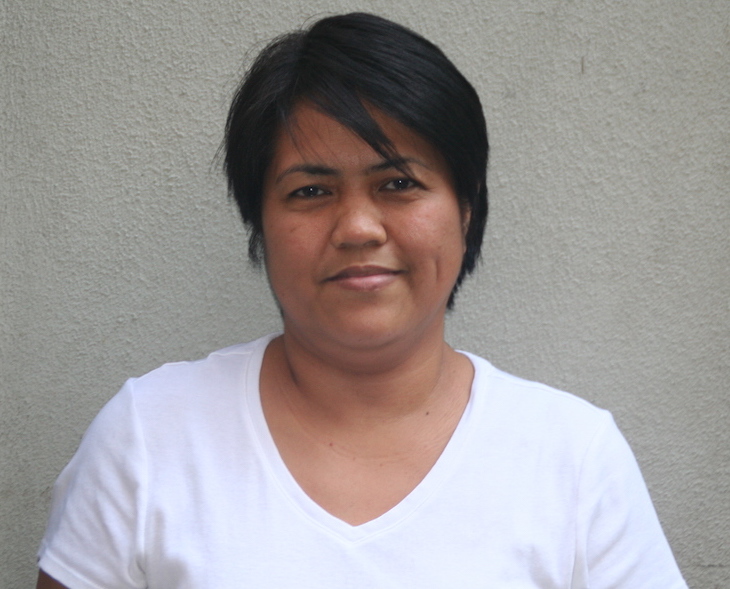 Lead Room Attendant Esmeralda Neri
"I wish our managers would start acting like adults, and stop trying to fool and intimidate us," said Lead Room Attendant, Esmeralda Neri. "They need to stop being so hysterical about the Union."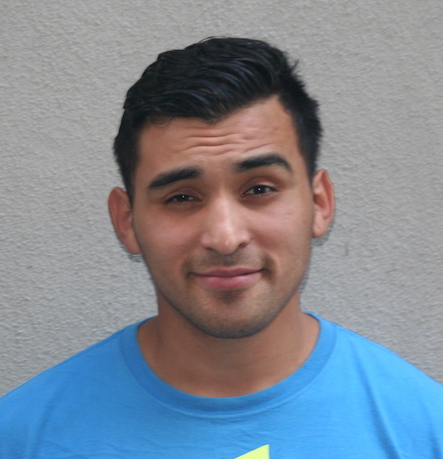 Doorman Rony Mandamiento
"For people who keep talking about how we're a family, they sure need to learn how to treat the members of their family with some kindness and respect," said Doorman Rony Mandamiento, adding, "I think the Union will help with that."
Front Desk employee Sharif Choudhury simply expressed his satisfaction with the results of the vote: "When I was younger, I worked in an HTC hotel and I know how great it is to be in HTC. I'm so happy and proud about this wonderful victory."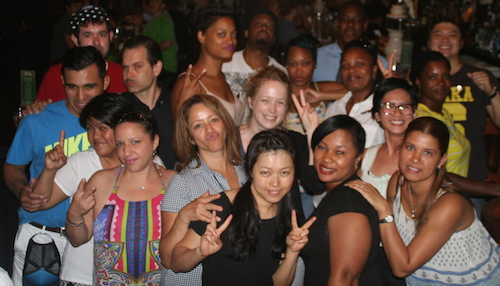 Strand workers and Union organizers celebrate their victory