Births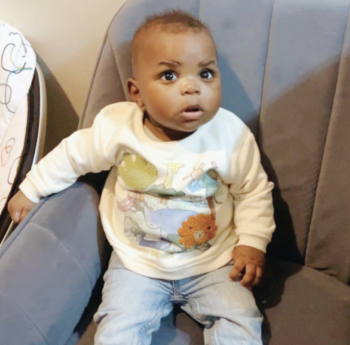 Room Attendant Agathe LaRochelle from the Dominick Hotel celebrated the birth of her fourth child, Samson Alexis Larochelle, on October 13, 2022.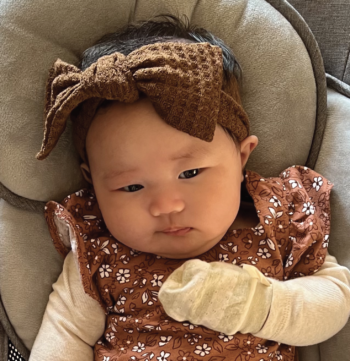 TWA Room-Attendant Pema Yangzom and her husband Tamrin Tsering are celebrating the arrival of their baby daughter Tenzin Semkyi, born on February 24, 2023.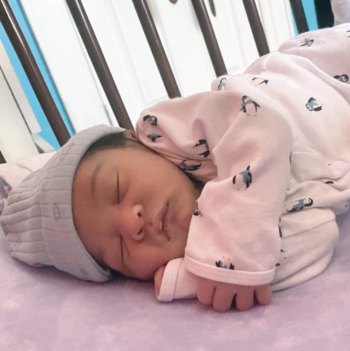 Karen Rodriguez, Room Attendant at the Sheraton Lincoln Harbor, is excited to announce the arrival of her first child, a baby boy named Alexander Emmanuel Rodriguez Fuentes, born on May 6, 2023.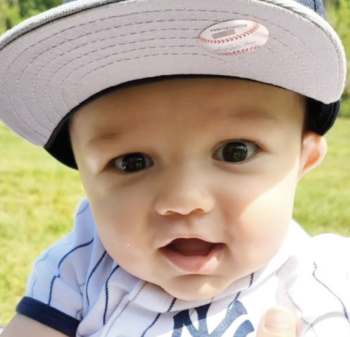 In-Room Dining Server Roberto Torres Jr. from the Park Hyatt welcomed the birth of his son Noah Roberto Torres on December 21, 2022.
Retirements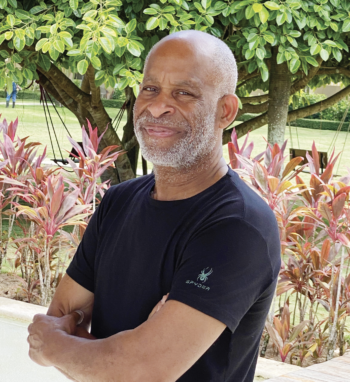 After 31 years as a Bell Attendant at the Marriott Downtown, Jean Robert Fecu has retired. Jean got his start by working as a Cook before taking up the role of a bellman. He likes to think about his working years as a pleasant journey, during which he enjoyed interacting with guests and took pride in making people smile. "I am all about the Union, and what it means for its members," Jean said. Since retiring, Jean has relocated to Florida, where he plans to spend most of his time with his family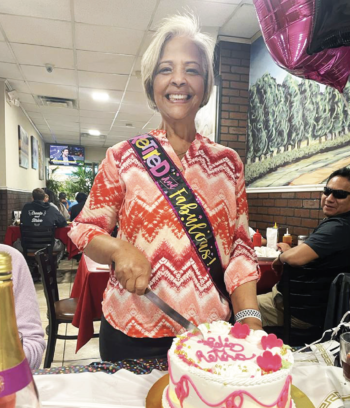 Maria Sanchez, a Housekeeper at Hotel 57, has retired after 26 years of service. Maria is grateful for having her hard work pay off with a good union pension. Originally from the Dominican Republic, Maria has moved to Miami, Florida where she enjoys the milder weather with her grandchildren.
Houseman Luis Vargas from the Iberostar 70 Park Avenue retired after 32 years of service. Luis is thankful for the opportunities his union job provided, working in some of the most luxurious hotels in New York City. Now, Luis is planning to enjoy more time with his six year old grandson, and travel with his family.