RETIREMENT ANNOUNCEMENTS
Laxhmee Singh, Room Attendant at the Millennium Broadway, has retired after 31 years. Laxhmee remembers her work at the Millenium fondly. She appreciated the excitement, demands, and opportunities of working at a four-star union hotel. Now, she looks forward to spending more time with her husband, son, and daughter. Laxhmee is enjoying the first days of her retirement by relax-ing, and making plans for future travels.
Laundry Supervisor Rosario Del Pilar Alonso from the Warwick gave herself a well-deserved early birthday gift this April, retiring after 36 years with the Union. Rosario remembers with gratitude her experiences as Room-Attendant, Housekeeping Dispatcher, and Laundry Supervisor. Rosario is grateful for her health and her family. She is enjoying retirement by spending more time with the grandchildren, traveling to Ecuador (where she is from), and to Puerto Rico.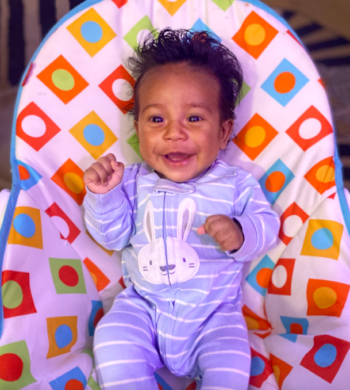 Jessica Ruiz, a Guest Service Agent at the Residence Inn Times Square joyously welcomes her second son, Ezel Ruiz, born on July 14, 2022.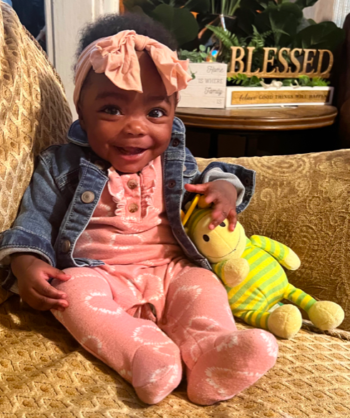 Dyetanion Ferguson of KVL Audio/Video Services at Mandarin Oriental and his wife welcomed the blessing of their third child, Jahnae A. Ferguson, born on November 12, 2021, at 12:12 PM.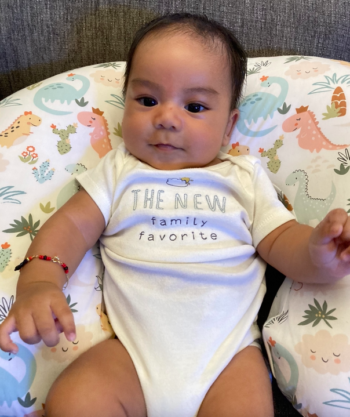 On May 24, 2022, HTC HEAT Operations Assistant Brenda Hernandez and her husband, Ruben Hernandez-Zamora celebrated the birth of their son, Joaquin J. Hernandez.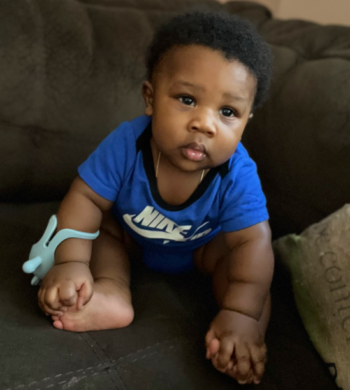 Edward W. O'Connor, a Maintenance Mechanic from the AKA Central Park, welcomed his baby boy, Jreux O'Connor, born April 4, 2022.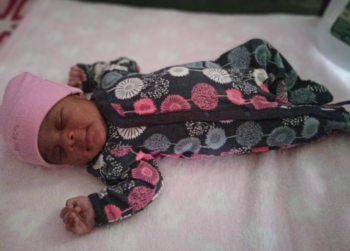 Lexington Hotel Room-Attendant Tamikah Gibson and her husband Philip James Jr. are celebrating the arrival of their third child, Ka'ren Janice James, born on August 21, 2022.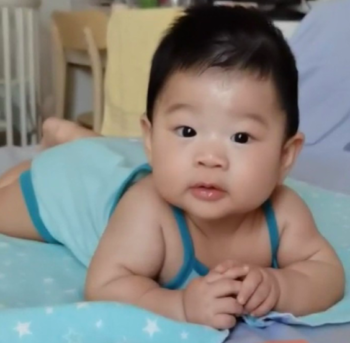 HTC Operations Assistant Enyi He is delighted to announce the birth of her daughter, Luna He, on April 9, 2022.