Peter Ward Named #18 On Albany Power 100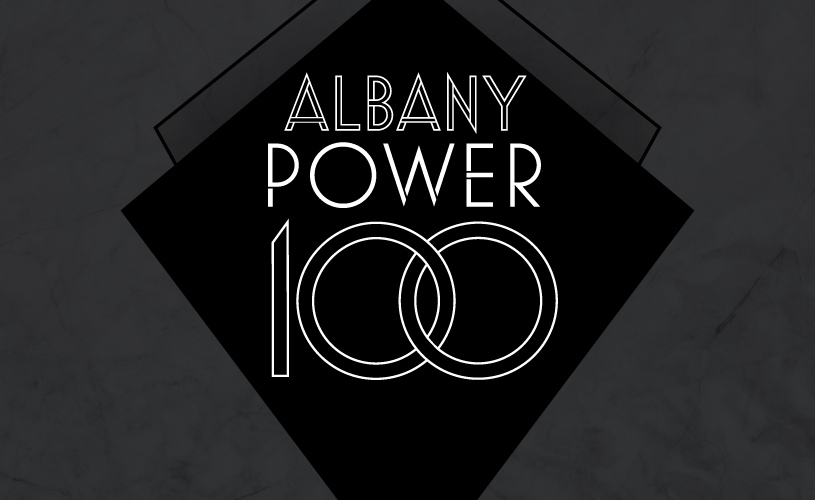 Hotel Trades Council President Peter Ward has been ranked #18 on this year's list of the most powerful people in Albany. The Albany Power 100 is an annual list published by City & State, shedding light on the individuals and interests that wield influence in our state government.
Peter Ward ascended 11 slots since last year's list. City & State had this to say about our elected president since 1996:
"Ward is a top labor leader, and his close ties to Gov. Andrew Cuomo underscore the point. When Cuomo announced a minimum wage increase for tipped employees last year, he joined Ward at the Hotel Trades Council's auditorium. This year, Ward was a prominent part of Cuomo's successful campaign to raise the minimum wage for all workers statewide. Additionally, Ward has an ally in Mayor Bill de Blasio, giving him powerful friends in the city and the state."
To see the rest of the list, visit City & State's website.