Peter Ward Named #15 On Albany Power 100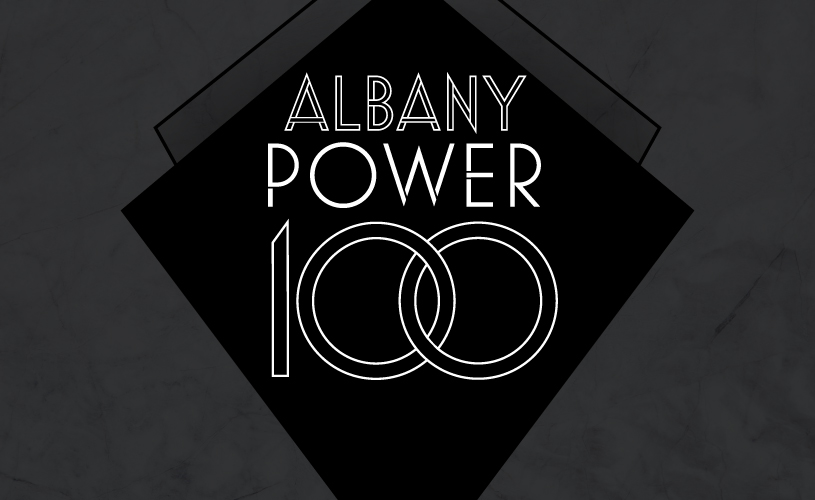 Hotel Trades Council President Peter Ward has been ranked #15 on this year's list of the most powerful people in Albany. The Albany Power 100 is an annual list published by City & State, shedding light on the individuals and interests that wield influence in our state government.
City & State had this to say about our elected president since 1996:
"Peter Ward protects hotel workers and the hospitality industry like Michael Oher protects the quarterback in "The Blind Side." Ward's presence at the state Senate Democrats' reconciliation meeting this spring is a signal that Albany strongly favors the industry over hospitality startups. Airbnb failed to slip a short-term vacation rental tax into the state budget, thanks to Ward's efforts. Fighting off a fast-rising threat doesn't take all of his energy – Ward also supports labor on the MTA board."
To see the rest of the list, visit City & State's website.