HTC President Rich Maroko appointed to NYC Covid-19 recovery task force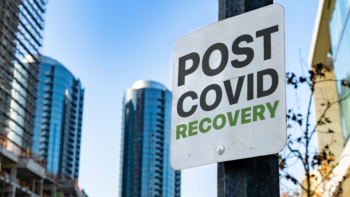 March 23, 2022 1:49 PM
In an effort to speed up New York City's economic and health recovery, Mayor Adams launched the COVID-19 Recovery Roundtable and Health Equity Task Force. The commission will advise the Adams' administration on long-term health care and health equity policies.
HTC President Rich Maroko was selected to serve on the commission along with leaders from diverse sectors across the city. The task force will meet monthly for the next year.
"As our city begins to recover from the devastation of the pandemic, I am eager to work with the Adams administration to ensure an equitable recovery for working people," commented HTC President Rich Maroko.