HTC Certified as Representative for 600 Workers at Rivers Casino!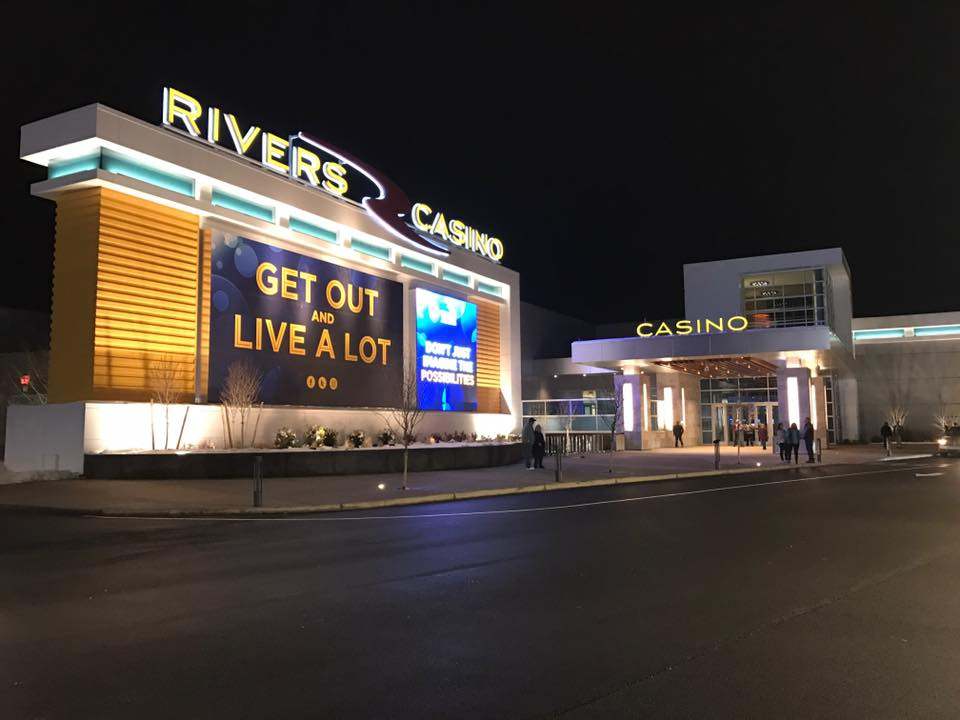 February 27 – Today, the Hotel Trades Council was certified as the bargaining representative of more than 600 workers at Rivers Casino and Resort in Schenectady, NY.
This marks the second casino that HTC has organized in less than a month. Ten days ago, an arbitrator certified our union as the bargaining agent for 1,200 workers at the Del Lago Resort and Casino in the Finger Lakes Region.
The workers at Rivers and Del Lago join with 1,000 HTC members at Resorts World Casino in Queens in the fight to ensure that gaming jobs in New York State are some of the best in the country.
"Rivers is the next chapter in our union's visionary plan to ensure that the economic revitalization of upstate New York does not come at the expense of working people," commented HTC President Peter Ward. "This is an unprecedented opportunity for the state to bring high-quality jobs and economic growth to a region that badly needs it. Our union is proud to be leading that process."
Because of the Labor Peace requirement in New York State's casino law, HTC successfully negotiated a Card Check/Neutrality agreement at Rivers. This agreement afforded Rivers employees the ability to choose to be represented by our union free from management harassment and intimidation.
The Card Check/Neutrality agreement also includes an "interest arbitration" provision, which guarantees that the workers at Rivers will not have to go on strike to win a first contract. Such a provision allows our union to submit unresolved contract issues to a neutral arbitrator for resolution. It was this arbitration process which led to the landmark Resorts World Casino contract in 2012, doubling workers' wages there overnight and rocketing them into the middle class.
"It was amazing to realize that long before Rivers even opened, before the slot machines and table games were rolled in, even before the company broke ground on the structure, the Hotel Trades Council was working behind the scenes to ensure that I could join a union without fear of management retaliation, and that my job would be a great job," commented Table Games Dealer Messiah Pompey. "Once I learned about the Hotel Trades Council, I told everyone I know at the casino to sign a union authorization card."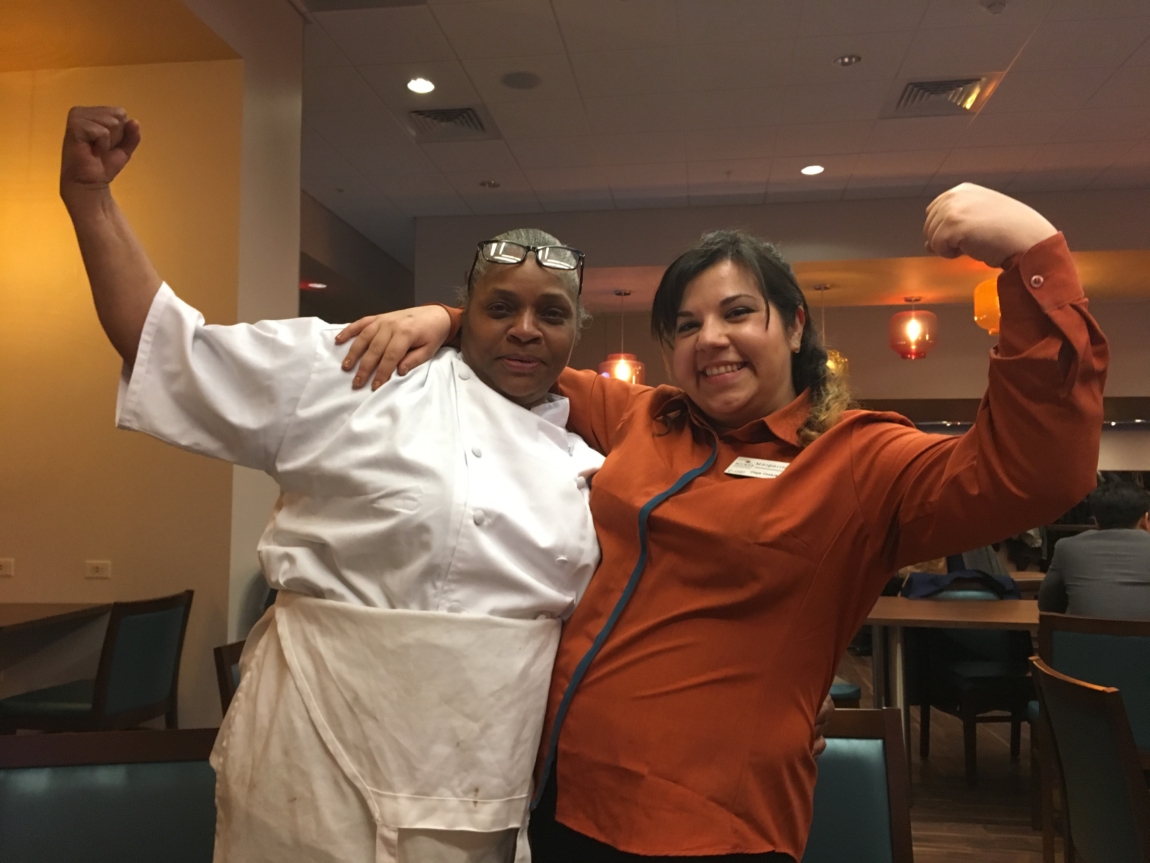 HTC Organizing Director Julia Rybak, who supervised the Rivers Campaign, added this: "Our union is proud to represent the workers at Rivers Casino and Resort. We look forward to working with management to protect this industry—and the conditions that our union will establish—to ensure long-term prosperity and good jobs."
Read more about the Del Lago organizing campaign here, and about the incredible Resorts World contract here.