A Report from HTC President Rich Maroko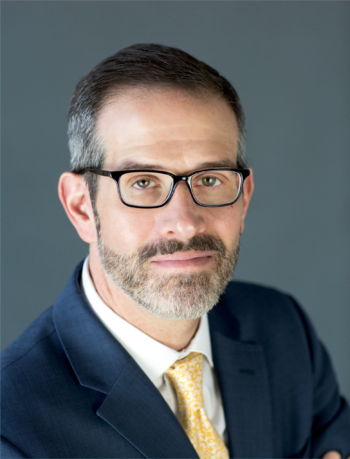 This spring, our Union achieved two remarkable outcomes at the negotiating table: the first, a new master contract for the hotels and resorts in New Jersey and suburban and Upstate New York. The second, a new successor agreement for the Upstate casinos.
These two new contracts are the best renewal contracts in our Union's nearly 100-year history. The dollars and cents are simply unprecedented, with wages increasing by a jaw-dropping average of 40% over the life of the contracts. Health and retirement benefits are protected, with no increase to members' out-of-pocket healthcare costs. Equally important, we won a number of groundbreaking new provisions including: paid family leave for new parents, free legal assistance, a new paid holiday, Juneteenth, and our first-ever childcare and housing funds.
I am often asked, "Why would management ever agree to a contract that gives the workers more power and more money?" My answer: They don't agree to it because they want to — and they certainly don't do it out of the kindness of their hearts. They do it because we make them. At the bargaining table, management only cares about one thing, and that is protecting their bottom line. Our job is to make them realize this cold, hard fact: it would be more expensive for them to fight our Union than it would be to sign our contract.
But our negotiations at the bargaining table this year were actually the final step in securing these agreements. The real work that went into winning them was a much more complicated endeavor — one that involved a years-long, incredibly complex strategy. That strategy, coupled with our ability to consistently outsmart and outmaneuver employers over the course of the last decade, are how we won these agreements.

How we won the GRIWA
Back in 2010, our Union took over for several weak unions that represented hotel and gaming workers in New Jersey and the Capital District of New York. While we brought our tremendous power over the industry from New York City to the region, we knew that alone was not going to be enough to bring wages, benefits, and working conditions up to our high standards.
So, we crafted a blueprint to replicate the elements that brought our Union to power in New York City.
First, we set out to organize the non-union hotels and casinos in the region — both to grow our membership and bolster one of our most powerful chips at the bargaining table: our high union density. Over the following decade, our Union's organizing team helped thousands secure a union job and quadrupled the number of union hotels in the region. As a result, some regions in New Jersey currently have even higher density than New York City.
We also needed to create a master contract. Not only were the contracts we had inherited from the old unions weak — with major loopholes that made them challenging to enforce and put members' jobs at risk — but they were negotiated one by one, with dozens of different employers. If we wanted to set high standards across the entire industry, we needed to convince the employers to sign a single master agreement. In 2013, we won the first Greater Regional Industry Wide Agreement ("GRIWA" for short). It united four hotels under one agreement that multiplied our members' contractual rights, increased our power to enforce them, and secured the best wages in any suburban union hotel contract in the country. Today, after years of tough negotiations, the GRIWA's reach has grown exponentially: covering more than 7,000 members across 88 hotels and casinos.
We also went to work building a political program. By mobilizing our members to vote as a bloc and show up in big numbers to get out the vote, we became a major force in state and local politics. We came up with ideas for out-of-the-box ways that legislation could protect our members and then wielded our political power to make these ideas a reality. One of these ideas was a consumer protection law, which requires hotels to notify guests in the event of a union strike or picket line and offer full refunds. Consumer protection laws and an expansion of unemployment benefits for striking workers in New Jersey were both pivotal during the bargaining sessions for the successor GRIWA.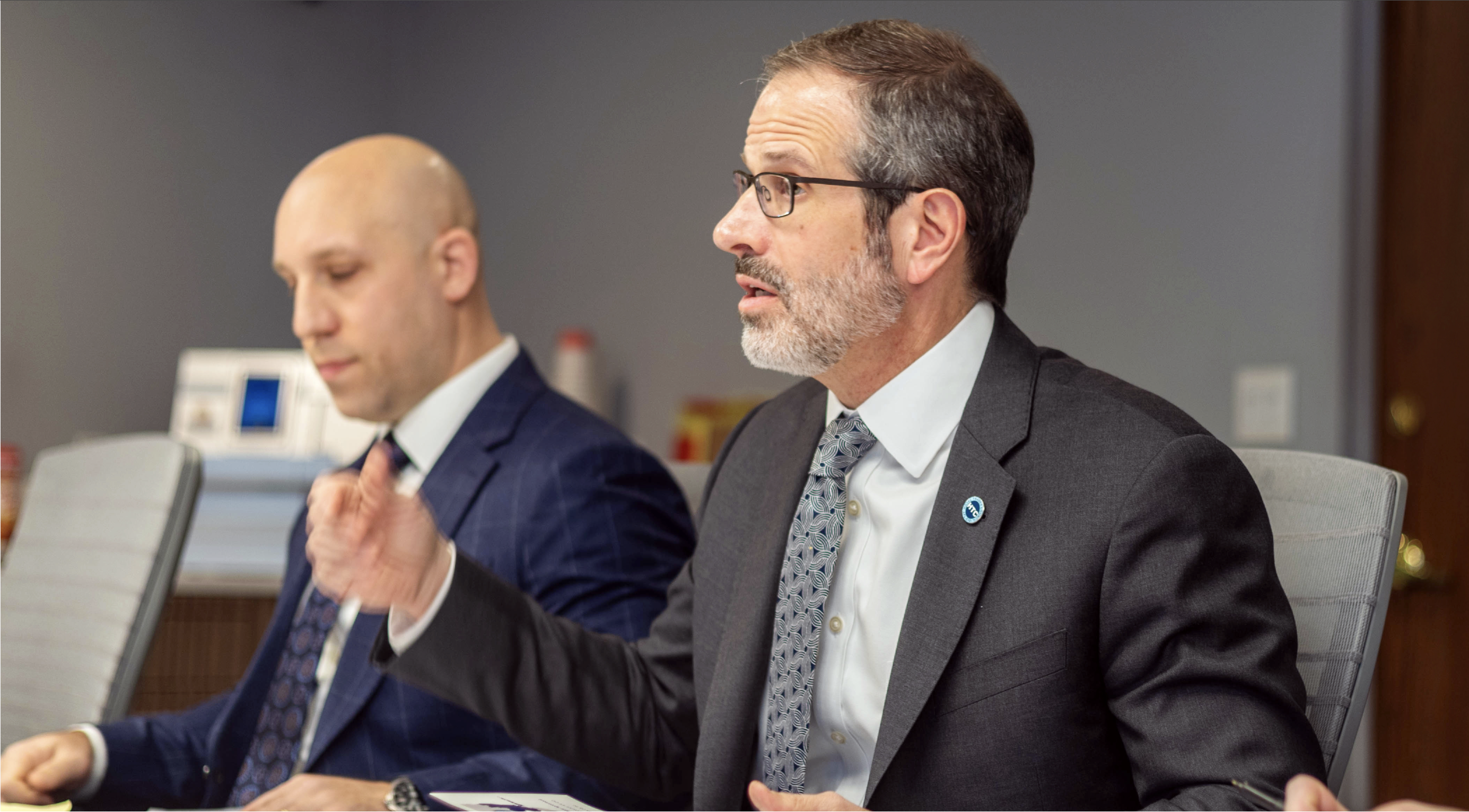 When we sat down to start these negotiations, we were in a real position of power. Because of our team's ingenuity and persistence, we had gone from representing just a handful of hotels in the region to nearly 90, from having two dozen weak agreements to having a single master contract, and from having no political influence to having accumulated enough power to pass legislation that gave us real leverage at the negotiating table.


How we won the gaming contracts

At the same time that we executed our plan in the greater hotel industry, gaming was just getting off the ground in New York State. We knew that the state's new casinos would create thousands of hospitality jobs. We saw it as our responsibility to ensure that they would be good jobs — as well as ones that would grow our Union's power, not undercut it.
In 2013, we used our political strength to secure language in the New York State Budget that mandated any would-be casino operators sign "labor peace agreements." These agreements paved the way for workers in the new gaming facilities and adjoining hotels to easily join our Union. As del Lago, Rivers, and Resorts World Catskills opened, our organizers were able to meet with workers on the job and quickly secure union representation. Interest arbitration — another provision in the labor peace agreements — guaranteed that we would not have to go on strike to reach a fair contract. By 2018, we represented all of the major casinos in the state and ratified excellent first contracts.
In 2020, when we sat down to negotiate extensions to the initial casino contracts, we strategically planted an economic re-opener clause. This contract language required the casinos to come back to the bargaining table should the government reduce their tax rate. Then we pushed lawmakers to reduce the casinos' taxes, saving them millions and positioning us to demand a fair share of those savings for our members. After months of hard bargaining, we got them to agree to the highest wages union workers in the Upstate casinos had ever seen.
The timing was no accident. We had outplayed the industry once again. The successor agreement at the casinos was ratified in the final week of March — the same week the GRIWA was set to expire. The casino contract set a new standard: higher wages, more affordable healthcare, new benefits, and stronger arbitration rights. When we sat down with the hotel industry, they knew that we wouldn't settle for anything less.
By the end of that same week, we had a tentative agreement for the GRIWA.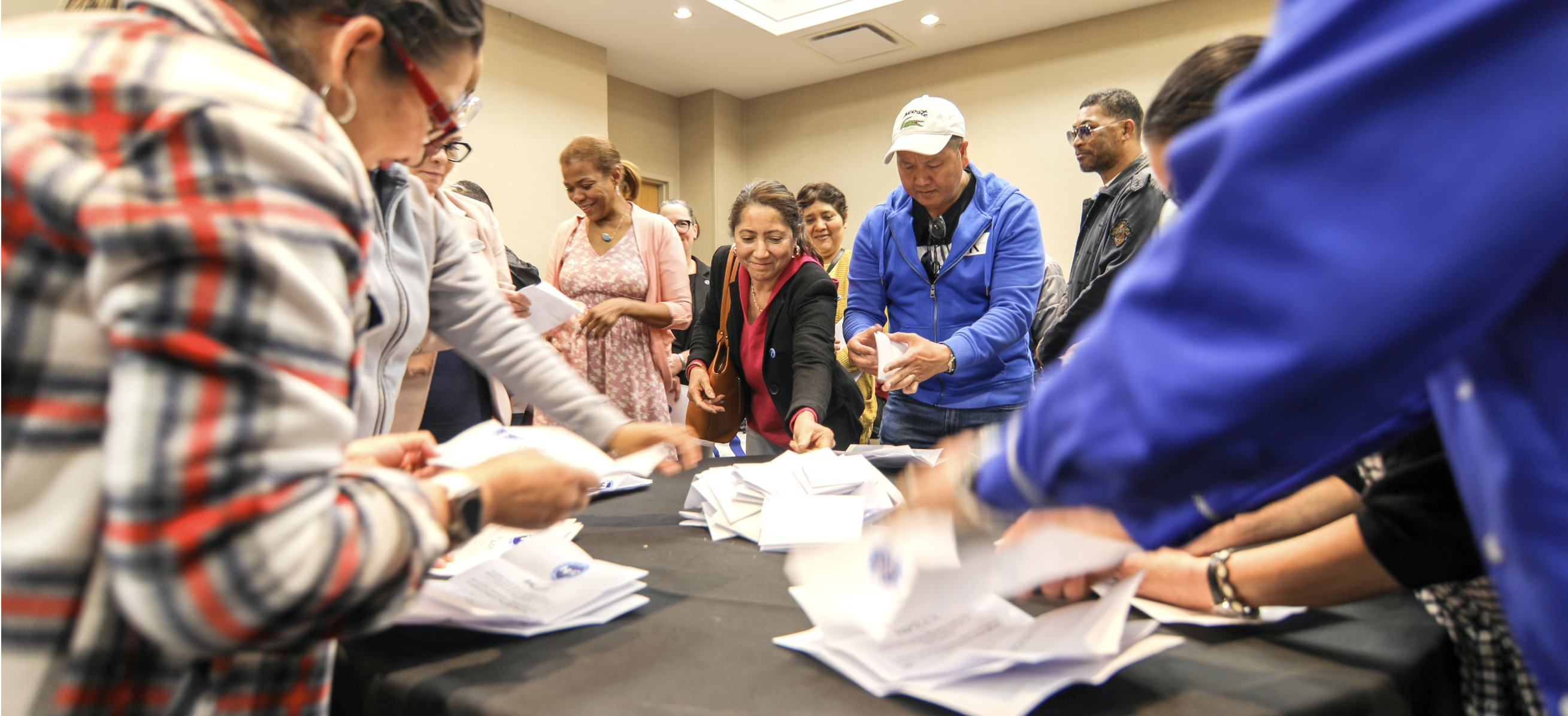 Our long-term strategy pays off
Reflecting on our Union's first contract in 1939, then-President of HTC Jay Rubin said "It was not accomplished overnight or by sudden inspiration. It was the end result of many years of effort and of learning from experience – including the experience of courageous early strikers whose names we do not even know."
The same could be said of our Union's growth in the suburbs of New York City and Upstate New York. We didn't enter into this new cycle of contract negotiations hoping to get lucky. We spent years putting our Union in a position of real power over the industry.
In the end, it is our members' militancy and consistent efforts volunteering that empower our Union to pull off audacious strategies like these to create leverage at the bargaining table. To every member who has played a part — from knocking on doors, to coming to rallies, to enforcing our contracts on the shop floor — thank you and congratulations.
In Solidarity,
HTC President
Rich Maroko