2021 Dues Increase Postponed Once More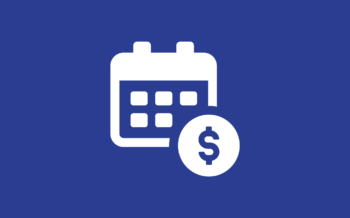 As our members know, last year's September 1st dues increase was postponed until January 1st of 2022. The 2021 dues increase has once again been postponed until September of this year.
As the industry recovers and our member's return to work, our Union will continue to alleviate the financial stresses our members face any way we can. If you have any concerns or questions regarding your dues you may reach the HTC Dues Department at (212) 245-8100 and select option #4.