IT'S YOUR RIGHT TO JOIN!
---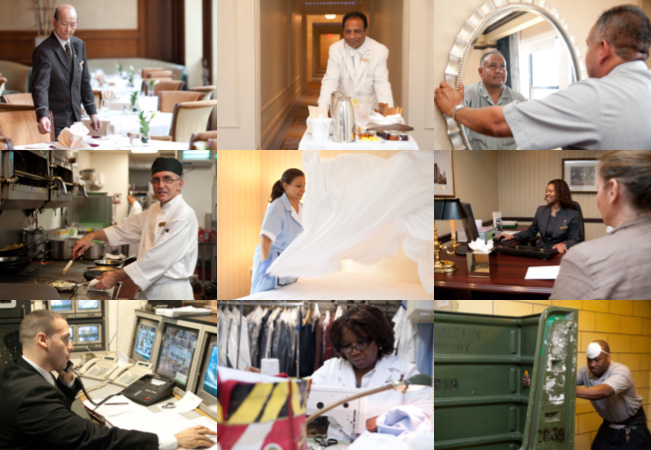 We belong to the union for hotel and gaming workers in New York and Northern New Jersey – the New York Hotel and Motel Trades Council, AFL-CIO ("Hotel Trades Council" or "HTC" for short). We are 32,000 strong.
Our union backs us up and makes sure our managers and supervisors treat us fairly. Our union contracts are the best for hotel workers in the world, with high pay, guaranteed raises, great benefits, powerful job security, fair scheduling rights, seniority, health and safety protections, respect, dignity, and a real say over the decisions that affect our jobs. Union hotel jobs are great jobs.
Our union organizes many non-union hotels every year. Together, with our help, you can bring the union into your hotel too.
---